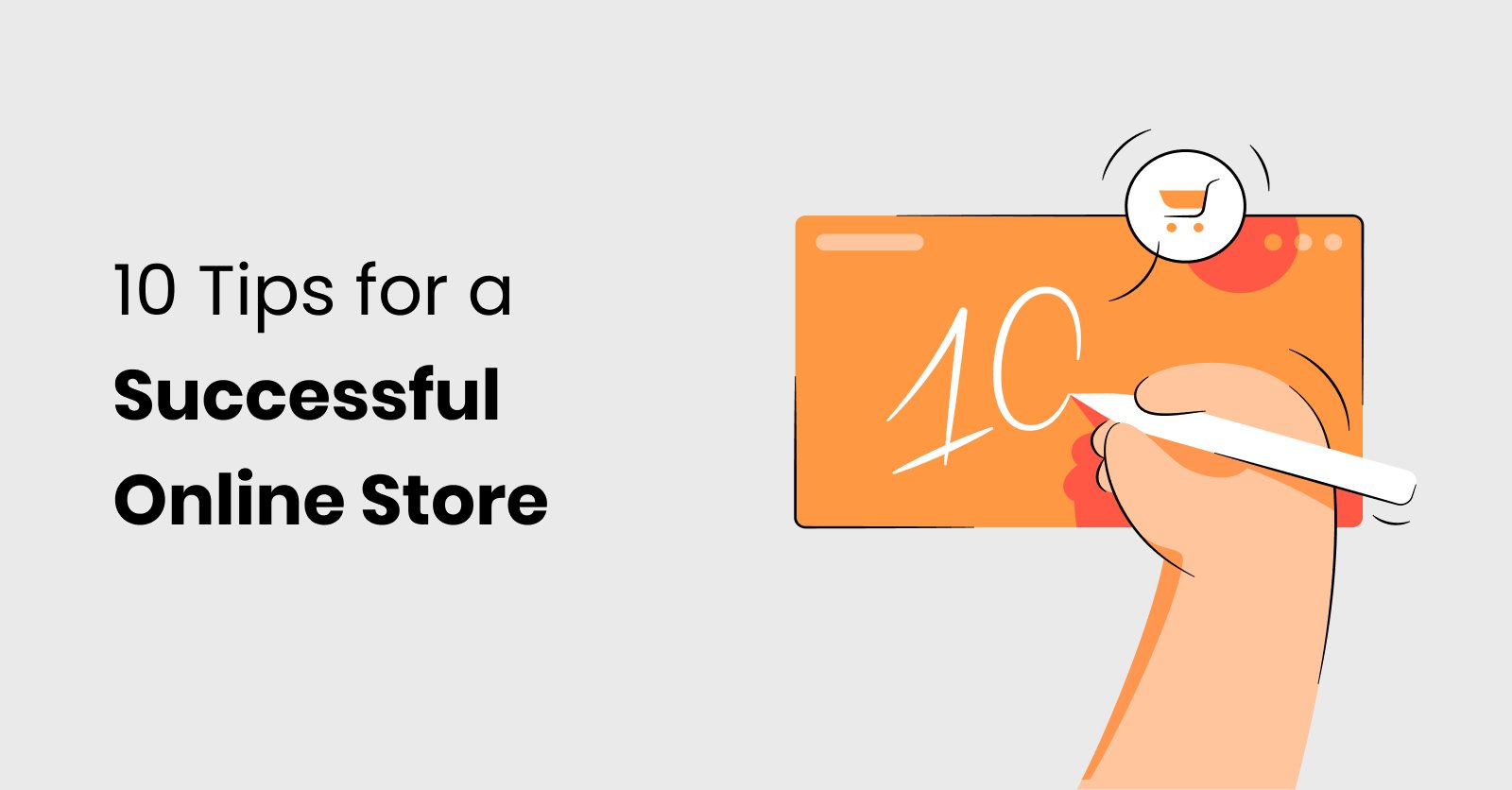 Shopify stores can be easily used if you want to start an e-commerce business. Even before starting your online shop you will think about if it is really going to be successful.
Even though you have to work hard for success, you will have the opportunity to learn about some great tips in this article.
1. Idea
First of all, you should definitely have an idea about your online shop. We know that sometimes it can be hard because when you decide that you want to open your online store you want to start it immediately. When you need a particular idea it will not appear magically in your mind, because that is not how it works. You should search for some ideas, start to think about things you like and also you can brainstorm about different niches. However, you should never force your thoughts, because you will never find out a unique idea that way, you will just simply become frustrated. Fortunately, you can find these ideas everywhere and you can also ask your surroundings about their ideas which can be further altered. You might never realize that your friends can be a huge help if you want to get started with your online business.
When you have the initial idea you still have to think about further ones, this is actually a brainstorming event, right? You have to think about what to sell and how. This process takes time and you might want to read about this topic for further materials.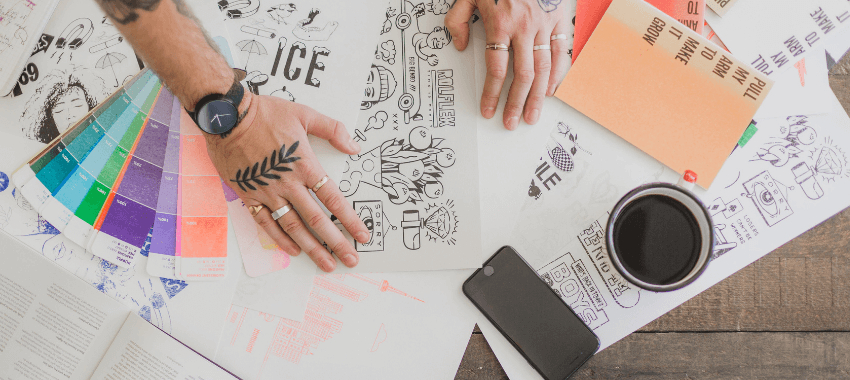 2. What to sell
Deciding on the perfect product may be hard, and you might not want to decide on only one product. Fortunately, you don't even have to. You can create an online store where you sell several products which can host a lot of items. Again, you just have to make your brain work that way, when you take a step back and don't stress out on different problems which might occur during the whole process. You just have to take a deep breath and start creating!
In this article we want to put emphasis on the fact that sometimes your design and your emphasis on outer appearance will be the one which can make your customers decide on buying your products.
3. Make your online store's theme amazing
Creating an astonishing website will make your online store way more successful. You can play with the different themes as Shopify has several options for you. You can choose from free themes as they are just as perfect as the other ones which you can find in the Shopify Theme Store. Feel free to try out more until you find the best theme for you. It is really crucial that your theme matches with your products. Did you know that different colors and figures can make people feel in a particular way? You might want to experiment with these too. However, you should definitely search for these color codes before making a mistake.
4. Wonderful images
Your images are also really important. Your page should contain several of them and you can work on creating the best picture of your products. The photos are really important when you want to create a good view of yourself. Nowadays a simple smartphone can help you when you want to start your online shop and your budget does not concern taking high-quality photos with a photographer. Moreover, you should always think about improving your SEO (Search Engine Optimization) with optimizing your images too. This is again a really important way of being aware of making your online store stand out from the crowd. Pay attention to the colors of your page because it has to match with the pictures and your whole design. Asking your friends and family before launching your store can be again a huge help for you to realize your mistakes before your customers do. Do not forget that your webstore's page will create the first impression of you and your products, so make it better every time you have an opportunity for it.
5. Pages
Your pages are also important in connection with design and content too. You have to add an About us, Shipping, Payment, Returns, Privacy Policy, Terms and Conditions, Pricing etc. pages as they are also part of the design because you have to create the fonts and the colors matching to the theme of your online store. Furthermore, you can make the pages really unique and you can address them to the customers, which will make them like you more.
These tasks seem like a hard job, but do not worry, you are going to have fun during the process as you can create whatever you want to convince your soon to be customers.
6. Be aware of mobile-responsiveness
A lot of online store users do not care if their webshops are accessible via smartphones in mobile mode. They make a huge mistake because almost half of the people who do the shopping online will use their mobiles to order something immediately. If your online store does not have this opportunity, people will not take the time to use their laptops and computers just to make the purchase, because other stores will provide this opportunity to them.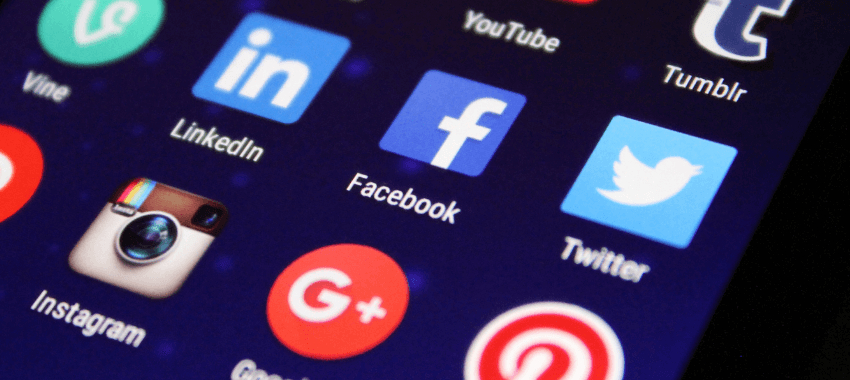 7. Social Media
Your online store's social media platforms can be really telling too. The pictures you post on the different platforms affect the way people see you and your products. The visual appearance is also influential here so make sure you use quality pictures and information while using this way to advertise your online store.
8. Advertisement with the help of others
Collaborating with other online stores or social media influencers can be again a great tip on how to make your online store more reliable and interesting. You just have to look for someone who has the same idea about the products you are trying to sell, because that way you have a common ground which can create this collaboration way more realistic and useful.
9. Product reviews
Letting people write their opinions about your products will be a loved feature on your site. People like to read about other customer's stories so they can decide if the given product would really meet their requirements, so we definitely advise you to give your clients the freedom of speech. What is more, you can learn from the problems which occur in several cases and you have the opportunity to correct them.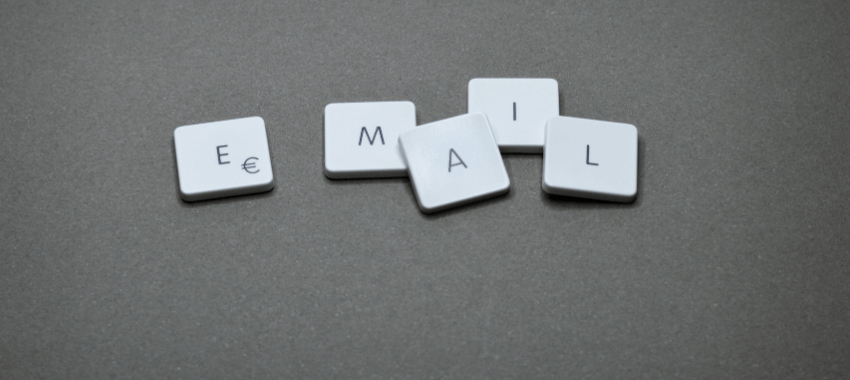 10. Email marketing
Our last tip for you and your successful online store is email marketing. Make sure you send emails to your customers regularly, though you should not send them an email per day because it can easily get boring for them and they will unsubscribe your email address. Your emails should contain important information and high-quality photos just like in the cases above. Your messages should contain unique features which can make your products more interesting in the eyes of your customers.
Conclusion
Your website is the first thing which will be seen by others therefore you should put an effort in making it flawless. You can always ask for help and an app can be a huge help for you. Sometimes you have to consult with a professional who can shed light on some problems and mistakes which were invisible to you.
About author:
Guest-blogger at TinyIMG - Nelli Sárvári
Online Marketing Manager at Syncee