Why TinyIMG and Shopify Plus?
TinyIMG offers exclusive benefits for Shopify Plus merchants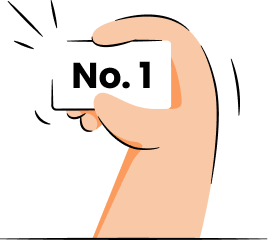 Priority support
Get to the front of the queue if you experience any issues or problems while using TinyIMG. Our friendly support team is available to help you 24/7.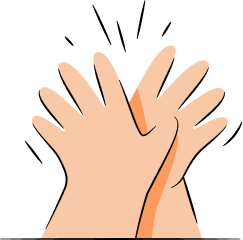 Dedicated Customer Success Manager
Your personal Customer Success Manager will give you one-to-one support and help you make the most of TinyIMG.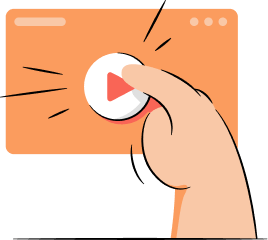 Exclusive onboarding process
See TinyIMG in action! We'll put together a demo of TinyIMG and walk you through all the features of the app in detail to make sure you're comfortable with using them.
Intelligent image optimization
for Shopify Plus stores
TinyIMG will significantly reduce your store's image sizes.
The app also generates ALT tags and titles for your images to help with SEO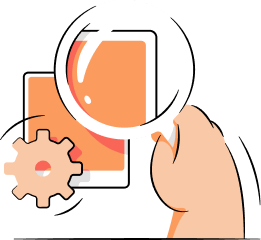 Advanced image reduction
TinyIMG can significantly reduce your image sizes by almost three quarters while retaining excellent visual quality. Changes are usually not noticeable to the human eye.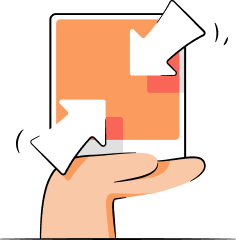 Standard image reduction
Don't want to reduce your image sizes too much? Optimize your images by almost a third without sacrificing any quality whatsoever.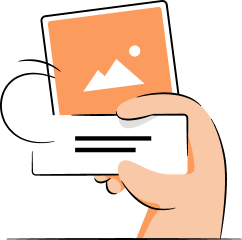 Improve image-related SEO
TinyIMG automatically generates ALT tags and titles for your images to boost your SEO efforts.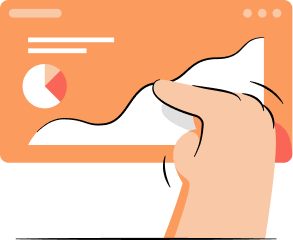 Best image file format analysis
Optimise your store with a few clicks without the need of technical knowledge.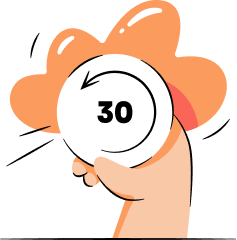 30-day backup available
You can restore your images to their original format within 30 days in case you change your mind (providing the app hasn't been uninstalled).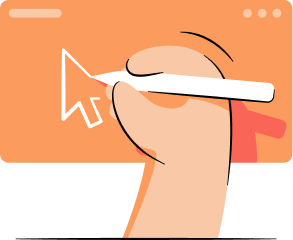 No technical expertise needed
TinyIMG is incredibly easy to install and set up, so you won't need any technical knowledge to use the app. We're on hand 24/7 if you have any queries.