By purchasing through the links on this page, you are giving us the opportunity to earn a commission. Your support is greatly appreciated!

The success of an online store in today's ever-evolving e-commerce landscape heavily relies on the choice of a Shopify theme. As entrepreneurs and businesses strive to create enticing digital storefronts, the demand for high-performing themes has skyrocketed.

Amidst the vast array of options available, two names have consistently emerged as leaders: Debutify and Booster themes.

In this blog, we will closely examine and compare each of these theme's essential factors such as user-friendliness, performance, and their ability to drive impressive conversion rates.

Ultimately, the blog aims to answer one crucial question: How can you select the best theme that caters to your unique needs and elevates your online business?
Debutify vs. Booster Theme: Overview
| | | |
| --- | --- | --- |
| 💻 Theme name | Debutify Theme | Booster Theme |
| 🧑‍💻 Theme developer | Debutify.com | Booster.com |
| 📅 Last update | May 2023 | September 2023 |
| ⭐ Notable features | 50+ add-ons, fast page load speed, no coding required | 40+ marketing tools, full customizability, fast page load speed |
| 💵 Pricing | Free plan + paid plans (all under $120/month) | $248/year |
Debutify offers a free trial period of 14 days for any pricing package, without the need to provide debit/credit card details. They also have a free version that includes 1 online store license, access to a private Facebook group, and basic support from their team.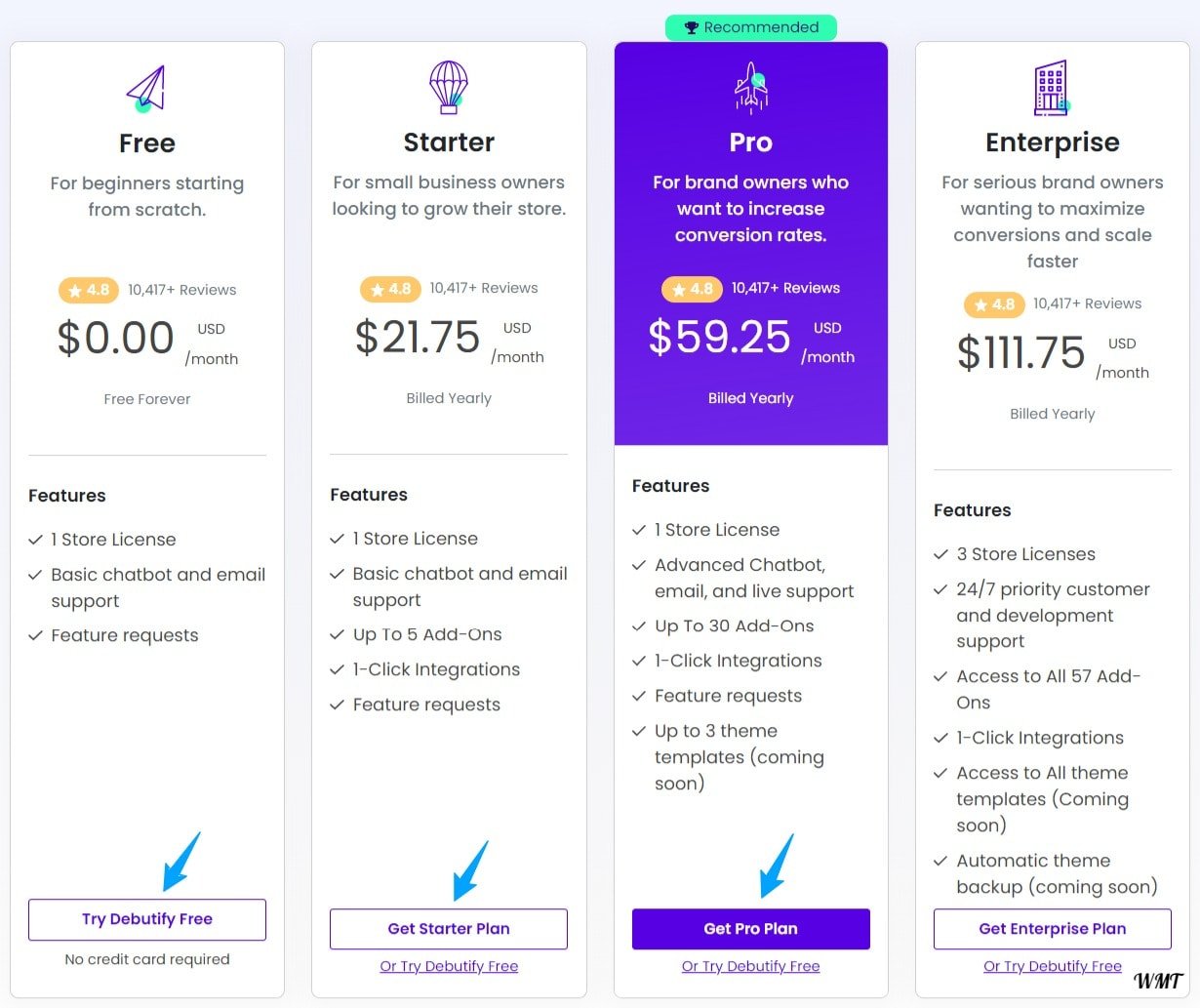 In contrast, Booster Theme does not provide a free trial or free version. However, they have a money-back guarantee within 14 days without any questions asked.

Debutify vs. Booster Theme: Installation
Gone are the days of tedious theme installations. Both Debutify and Booster themes offer a hassle-free setup process that is quick and straightforward.
The user interface is exceptionally intuitive, making it as easy as drag and drop. You don't need any coding skills or expertise to handle the elements. With just a few clicks of the mouse, you can get everything up and running. The setup is simple and uncomplicated, ensuring a smooth experience for users at any skill level.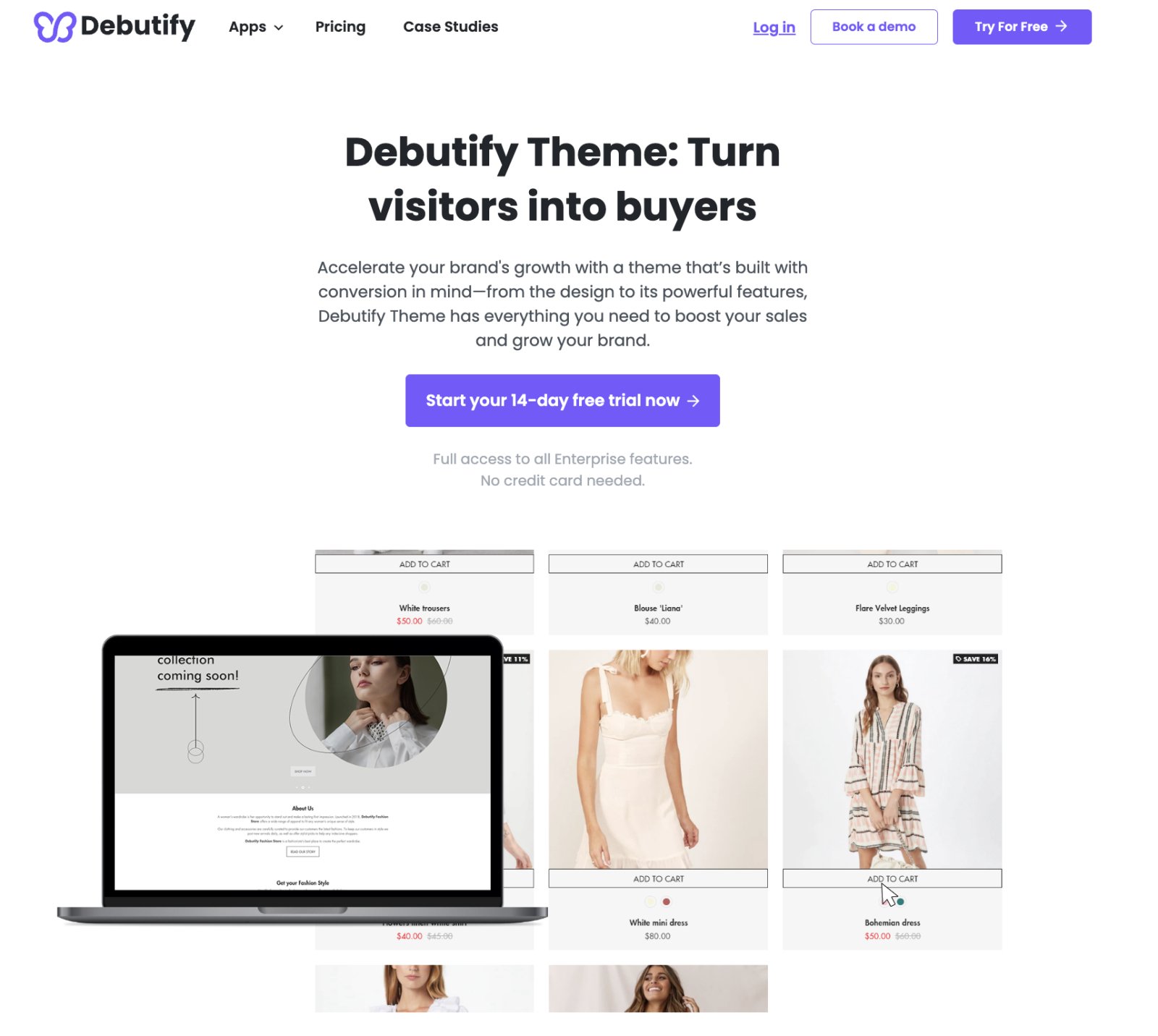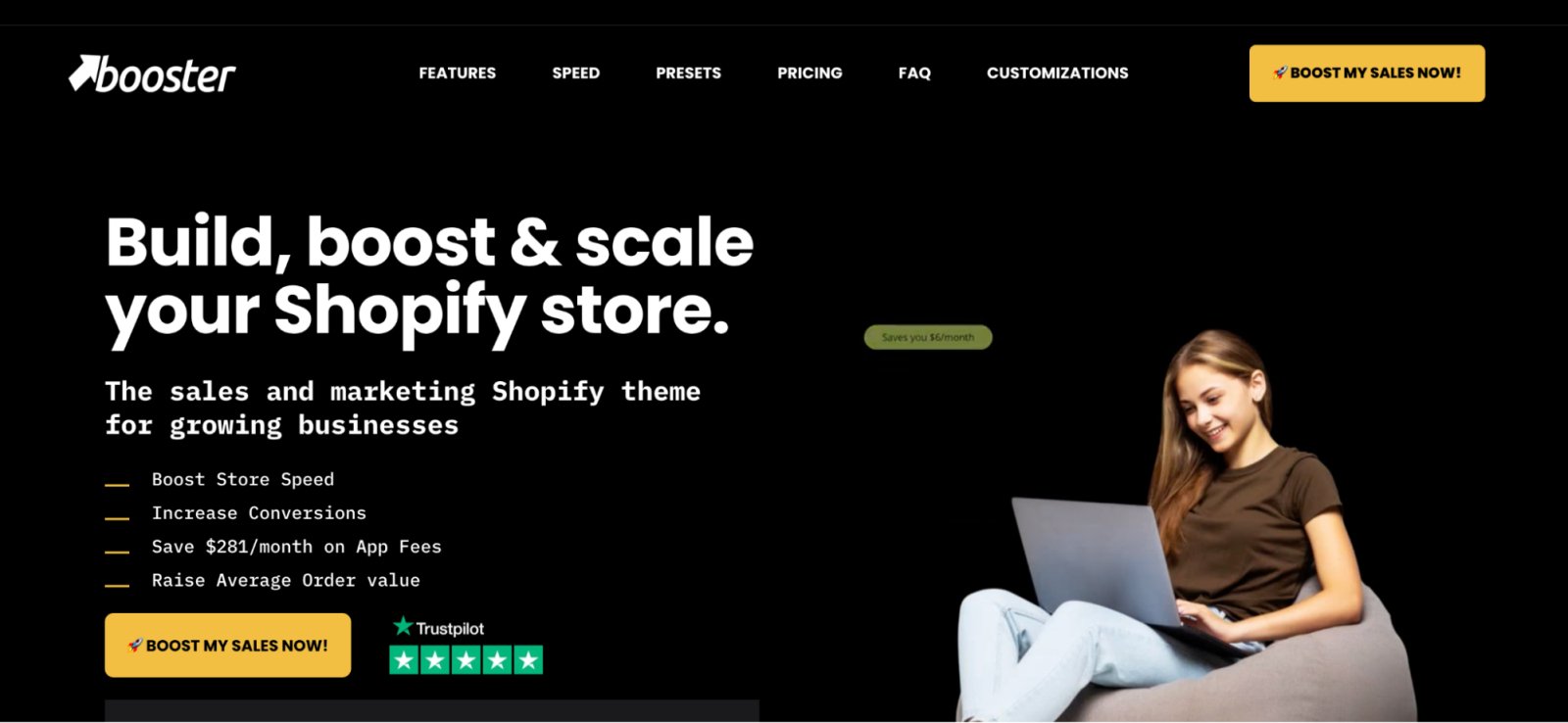 Features: Debutify vs Booster
Conversion Features
Debutify excels in offering built-in conversion optimization features. From cart countdown timers that create a sense of urgency to trust badges that instill confidence in shoppers, Debutify equips your online store with tools to boost sales. Sticky add-to-cart buttons enhance user convenience, and customizable pop-ups are available for lead generation and upselling opportunities.
Booster packs a range of conversion optimization features, including scarcity timers, currency converters, and trust badges. It aims to create an environment conducive to higher conversion rates, with features like cart goal pop-ups and product upsell options.
Newsletter Pop-ups
Newsletter pop-ups are a common but effective tool for improving conversions as they grab the customer's attention and enhance brand positioning. Both Debutify and Booster Theme offer appealing newsletter pop-ups. While Booster Theme adds a more premium touch to these elements, Debutify's cart stands out with its product tabs that can engage mobile users. The integration of testimonials, descriptions, and pictures in an attractive manner further enhances the overall appeal.
On the other hand, Booster Theme takes a more premium approach to product pages. It offers an appealing and clickable image gallery for showcasing products, providing a unique and visually appealing experience. This feature contributes to creating a one-of-a-kind and attractive storefront that effectively conveys a strong brand positioning.
Currency Conversion
Both Debutify and Booster Theme offer a currency conversion feature that allows store owners to easily convert their home currency amount into the currency used for transactions.
Debutify includes this feature as part of its basic features, which are available at no additional cost in the free plan. On the other hand, currency conversion is considered a premium feature in Booster Theme and is only available with an annual subscription. It is important to note that no monthly payment option is available with Booster Theme.
Customer Chats
One of the standout features that impressed us about Booster Theme and Debutify was their chat integration, allowing customer chats to be easily linked with Facebook App Messenger.
This integration is particularly beneficial since almost everyone widely uses Facebook. Moreover, customers are already comfortable with the messaging interface, making it a valuable feature in our comparative evaluation.
While both themes offer this standard feature, if cost is a determining factor, the Debutify plan may be a more budget-friendly option compared to the Booster Theme.
Customization Capabilities
If you require an extensive range of customization options, Booster might be the better choice. It provides a drag-and-drop builder that allows for a deeper level of customization without the need for coding. While Debutify offers customization, Booster's builder is more versatile for those who want to create highly tailored layouts.
Performance
We all know that waiting for a website to load is a frustrating experience for users. But consider this: what if you have a customer who wants to place an order using their mobile phone or has been patiently waiting for a page to load for a substantial two minutes? Their frustration will grow, and there's a high possibility they may abandon your site altogether due to the lengthy loading time.
This detrimental impact on your brand reputation can be far-reaching.
When it comes to page load speed, both Debutify and Booster Theme have been optimized to have no impact. Despite offering a comprehensive range of high-end features with their stylish themes, you can rest assured that your website will continue to load at its regular speed.
Therefore, regardless of which theme you choose, there is no need to worry about any negative impact on your page loading speed. The performance will remain consistent, allowing you to focus on selecting the theme that best suits your preferences and requirements. Ultimately, the choice between the two themes will not significantly affect your site's loading time.
Which one to choose: Debutify or Booster?
Here are some concluding remarks highlighting the winner of this comparison.
Both Debutify and Booster are top-tier themes. However, when determining the best fit for building an eCommerce store, it is recommended to review the themes and choose based on your specific business requirements.
If you opt for Debutify Theme, you can expect the following features:
Beautiful themes are available.
A free trial period is offered.
Considered the best converting Shopify theme.
Suitable for creating a dropshipping store.
No coding skills required to design your eCommerce store.
Great loading page speed for enhanced user experience.
Access to demo stores or training resources.
Excellent customer support.
Various marketing strategies are available.
Extensive add-ons and integrations to enhance functionality.
Focus on achieving high conversions.
On the other hand, choosing Shopify Booster Theme offers the following advantages:
Provides beautiful themes catering to various industries.
Ability to upsell products to increase the average order value.
Focus on boosting sales.
Offers extensive customization options with design elements.
Perfect optimizations for improved performance.
Various add-ons are available to enhance functionality.
Provides a geo detector to detect the language and currency of visitors.
Ultimately, the decision between Debutify and Booster Theme should be based on your specific needs and preferences. It is recommended to sign up for a free version of Debutify and explore its features, while also considering the features and benefits Booster Theme offers before making your final choice.
Curious to read more? Check out these articles: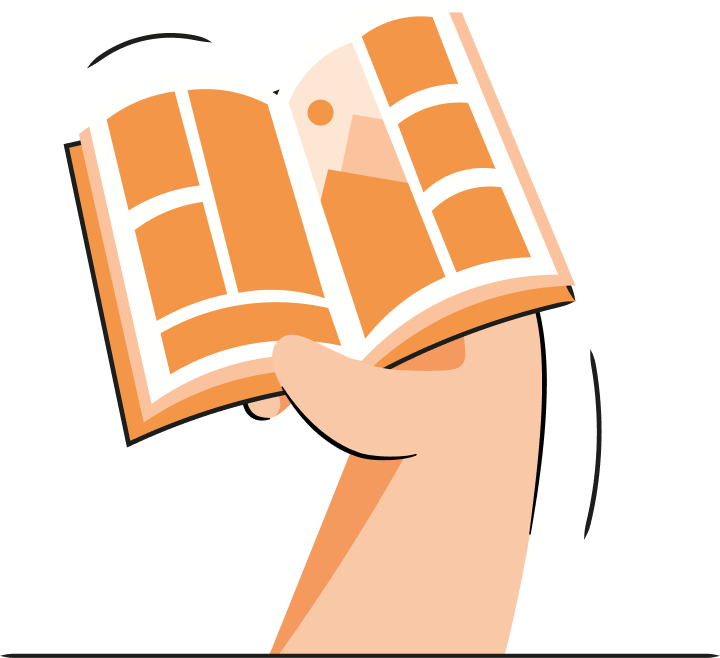 Frequently asked questions
Debutify offers a free plan, but Booster does not.
Ultimately, the decision between Debutify and Booster Theme should be based on your specific needs and preferences. It is recommended to sign up for a free version of Debutify and explore its features, while also considering the features and benefits Booster Theme offers before making your final choice.