By purchasing through the links on this page, you are giving us the opportunity to earn a commission. Your support is greatly appreciated!

Debutify theme promises an easy way to launch and scale your eCommerce store. It frequently tops the lists of the best Shopify themes, and is a preferred option for many successful online stores.

As a premium option with a rather expensive subscription, Debutify aims to replace just about every add-on on the Shopify App Store. Dozens of theme's add-ons focus on helping you sell better, attract more clients, and offer them a great shopping experience. All of that, wrapped in a beginner-friendly interface with plenty of additional support sounds like a pretty good deal.

In this Debutify review, we'll take a closer look at the theme's promises and features. Can it actually offer enough to be an all-in-one option for your business? Is it worth your hard-earned money? Keep on reading and find out!
Debutify theme quick overview
| | |
| --- | --- |
| 💻 Theme name | Debutify |
| 🧑‍💻 Theme developer | Debutify |
| 📅 Last update | 2023 |
| ⭐ Notable features | Cart maximizers, conversion triggers, loyalty builders |
| 🖼️ Premade layouts | 1 |
| 💵 Pricing | Free plan available, premium plans start from $22 to $149 a month |
Debutify theme Pros and Cons
Here's a quick overview of the main features available on the Debutify theme. See if this theme is the right option for you, before diving in to a full-scale review:
Advantages
Professional add-ons for easier selling and marketing. Debutify offers an amazing array of additional features. Dedicated apps for conversions, loyalty, user checks, cart maximizers, and more, are all included in the price. It's an excellent all-in-one solution for your online business.
Excellent editing freedom. A simple, drag-and-drop design lets you easily adapt the stock Debutify theme to your brand's design language. You can quickly make global changes icons, fonts, and fonts, and adapt the store to your requirements in just a few minutes. Sections can be quickly added, removed, or edited, and everything works perfectly in tandem with Shopify Online Store 2.0 editor.
Responsive, conversion-focused design. From the ground up, Debutify is built as a theme for maximizing conversions. Right out of the box, this theme employs plenty of smart product display and selling techniques – and they work perfectly on both desktop and mobile, so you can easily sell and market to people using all types of devices.
Easy setup and professional support. Getting started with Debutify is a piece of cake. Simple and intuitive setup process will suit even those who have no prior knowledge working with Shopify or website management. Everything is laid out in a simple step-by-step process. What's even better, if you run into some issues, Debutify employs a 24/7 customer support staff that will help you clean up your mess and help you get to selling.
Professional theme with a dedicated development team. Debutify is not just any random theme – it's a product that's continuously developed by the entire company. Over years, we've seen them roll many different updates, and launch new features. By choosing Debutify, you'll use a product that will work reliably – and be ready for your business for years to come.
Disadvantages
Expensive recurring payments. Outside of the very limited free plan, all other Debutify plans are fairly expensive, with recurring yearly, or – more expensive – monthly payments. You will need to use a lot of the theme's features to make it worth the investment.
Only one general layout. Looking for one theme with dozens of different pre-made styles to choose from? Look elsewhere – Debutify only comes with one general preset you can edit to your heart's content. For some, it's a much easier option, but for others that can be a problem.
Debutify theme Marketing features
The Debutify Shopify theme is a marketing powerhouse. It offers over 50 add-ons for all things selling and a simple all-in-one way to manage your conversions. Let's take a deeper look and see how everything works:
Smart marketing launchpad
There are many difficult things about running a business. One of those challenges is simply starting. Debutify makes it simple – after signing on, you will immediately be sent to the Launchpad. This feature is essentially a setup guide: only a lot more powerful.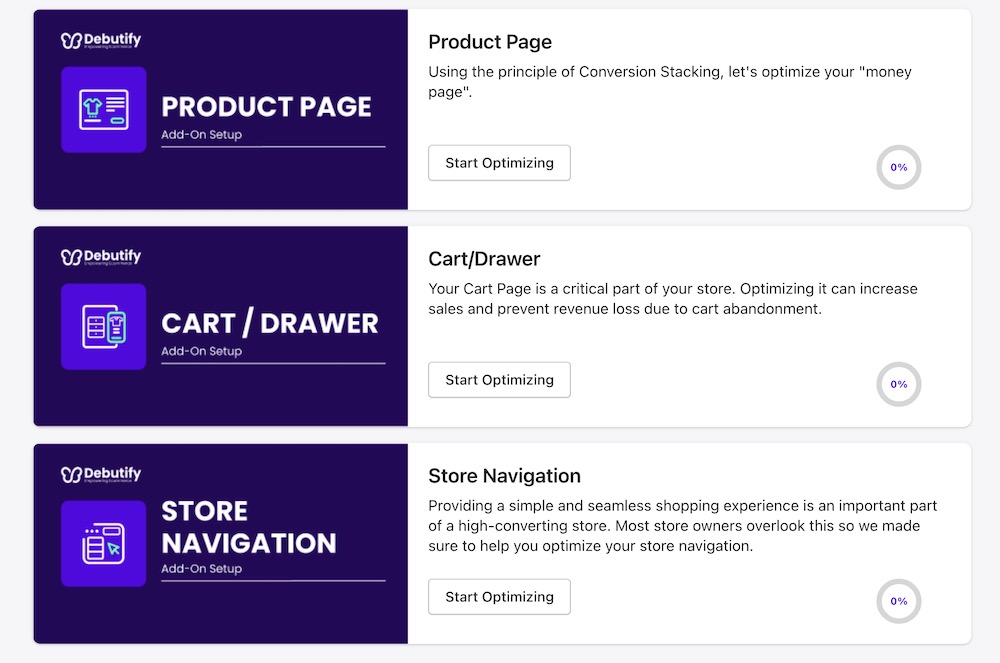 The Launchpad is Debutify's way to help you quickly optimize your store for improved conversions. It offers techniques you can apply to your store, as well as guiding you through basics – like how to set up pages for good website navigation.
It's a lifesaver if you're just starting out, and don't have much experience or guidance to keep you moving forward. But even if you do – it's a pretty simple way to tick things off your checklist and keep your business chugging along.
Cart Maximizers
Debutify theme offers 8 cart maximizers – these add-ons are focused on increasing your average order value and help your visitors spend more with each of their purchases.
There are some basic, but very important features, like a built-in minimum order limit, add-to-cart animation, or a banner with a cart reminder. You can also choose to do something more – like offer an option to gift-wrap a purchase, or display savings from your deals directly in the checkout page.
Conversion Triggers
Debutify offers 9 apps that focus strictly on increasing the conversion rate on your store.
You get options to add a sticky add-to-cart bar on your product pages, as well as let the buyers go directly to the checkout page, once the item is added. An option to offer discount codes when people share your store on social media is also a nice little touch.
With the Debutify theme, you can also create and sell bundle offers – for such a feature, many people choose to go for premium apps and pay around 80-100 dollars per year. Here in Debutify, it's included in your purchase.
Loyalty Builders and Reviews
Building loyalty and getting actionable feedback is important for any online store. On Debutify, you get an option to do just that – and everything included in the theme price.
A wishlist add-on can cost you around 100-200 dollars a year: meanwhile, Debutify lets your customers easily add their favorite items to a wishlist, and make a purchase later. Newsletter email capture feature also lets you easily build customizable pop-ups and gain new leads. Plus, with the Pro plan, you gain access to Debutify reviews, which lets you easily collect and publish customer reviews on your site.
Shopping Experience
This is by far the most fleshed-out part of the Debutify theme. There are over 30 different add-ons that help improve the overall shopping experience: taking the best practices from leading eCommerce stores, making everything smooth and seamless.
Only a few of these add-ons include: Facebook Messenger functionality, order shipment tracking from your store, customizable product tabs, quick compare, smart autofill search, and automatic geolocation for an intuitive international shopping experience. It's several professional add-ons in one simple theme.
Shop Protectors
Keeping your content safe from copying, and protecting yourself against legal risks are both very important things for your business' well-being.
In order to help you, Debutify offers a GDPR cookie box for EU visitors, Terms & Conditions form before checking out, and an age check for restricted content. In order to avoid your content from being stolen either by bots or by malicious people, you can also use the Shop Protect add-on, which lets you disable images, articles, and product text from being copied.
All of these features can come separately as Debutify theme's premium add-ons. Here, you get premium add-on quality, at no additional cost.
Debutify theme Layout options
Debutify is a little different from many other top Shopify themes. Instead of offering dozens of different designs, and letting you choose the one closest to your vision, Debutify comes with one basic preset: a simple white-and-blue storefront.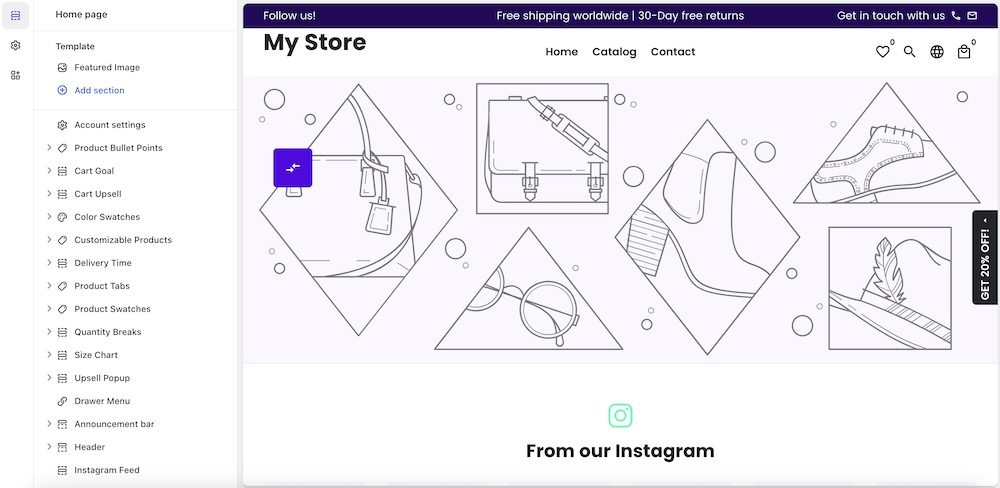 This might be an issue to some people – but we genuinely like this simple, conversion-focused design. The theme focuses strictly on the products, and each store, with their unique offerings and photography styles will be able to make their website unique. Plus, the bonus of this layout is that it loads very quickly.
You still get the option to customize things, though. This theme can be used to craft different types of websites, as there are 18 different sections with customizable sizes, custom icons, and full editing functionality.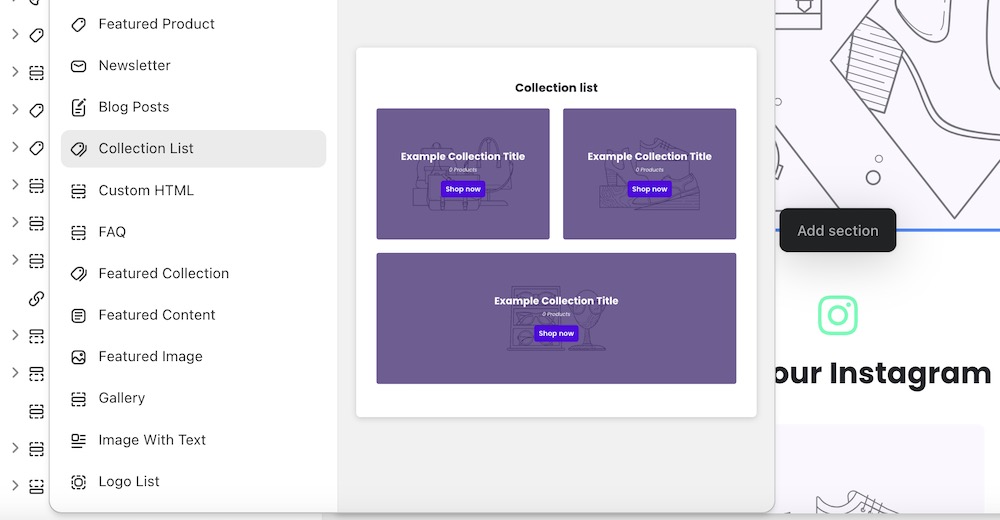 Colors, fonts, button styles are all easy to edit as well, and you get full freedom to use custom code for additional changes. Everything works smoothly through the Shopify Online Store 2.0 interface, and making your site completely unique is a breeze.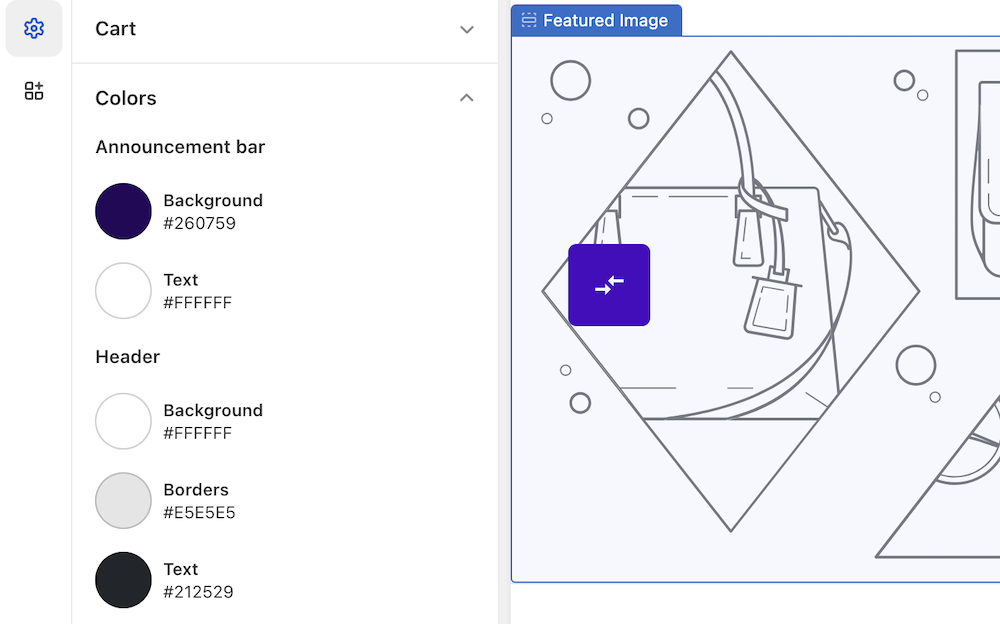 You might not be getting the layout options you might be looking for: but it's a very functional theme that's seriously fast, and easy to edit. With a little bit of vision and work, Debutify can easily turn into pretty much any type of online store that you want.
Debutify pricing
Debutify price depends on the plan that you pick. There is a basic free plan, as well as 3 premium options (Growth, Pro, and Enterprise) ranging from $22 to $149 a month and offering a 30-day money-back guarantee. They differ in store licenses, add-ons, and additional features or support coming from the Debutify team.
Growth plan
This plan is focused on smaller businesses looking to start their first project. It costs $29 a month, when paying monthly, and $22 a month, when paying for a year in advance.
With this plan, you'd be getting a license for one store, 3 basic add-ons, and an option to choose any 6 of standard, and any 3 of premium add-ons. Basic 9-5 support for the latest version of the theme is also included.
Pro plan
Pro plan is a slightly improved version of the Growth plan: it costs $79/month when paying monthly, and $59 a month when paying yearly.
It will still only work on 1 store, but you'll also gain access to use 20 standard, and 10 premium add-ons. You will also get access to a theme migration specialist that will help you make the switch, as well as the option to request additional features.
Enterprise plan
The most premium of the three available plans, Enterprise is the option to choose from if you're running several stores and need to use the full extent of Debutify theme features.
It costs $149/month when paying monthly, and $112/month when paying yearly. You get 3 store licenses, unlimited access to all the add-ons, and 24h support on weekdays. Plus, there's full personal assistance from the Debutify team, beta access for new features, additional customization tools and more. It's the ultimate option for larger businesses.
Does Debutify theme offer a free plan?
Debutify theme comes with a limited, but functional free plan. It's free forever, so you won't have to worry about the license running out.
Only three add-ons are available: announcement bar for important promotions and messages at the top of the store, cart bubble showing number of items in cart, and breadcrumbs for easier store navigation. You can do all of the editing on the Shopify Online Store 2.0 editor as well.
If you're interested in seeing the premium plan in action, you can get the Enterprise plan for free, with a 14-day trial. It's a good option for just trying out what the theme is all about.
Debutify theme review summary
Debutify theme is an excellent tool for growing your store and improving its conversion rate. While writing this Debutify theme review, we saw plenty of built-in features, rivaling premium add-ons. When used well, Debutify is an all-in-one marketing tool that will pay back for itself every single month.
That is, if you're actually planning to use plenty of these add-ons on your website. You should – they're functional, and crucial for many eCommerce stores. Plus, as all of these features are managed by one team and are integral to the product, you will be 100% safe from various compatibility issues. So, while there might be doubts about the theme's steep pricing, it actually makes sense.
Debutify helps you do the work of several people, and replace dozens of premium add-ons all at once. This theme will help you focus on your business – and not on dealing with your website. If you value your time and resources, Debutify will be a great option.
Debutify theme is not what you're looking for? Check out the alternatives: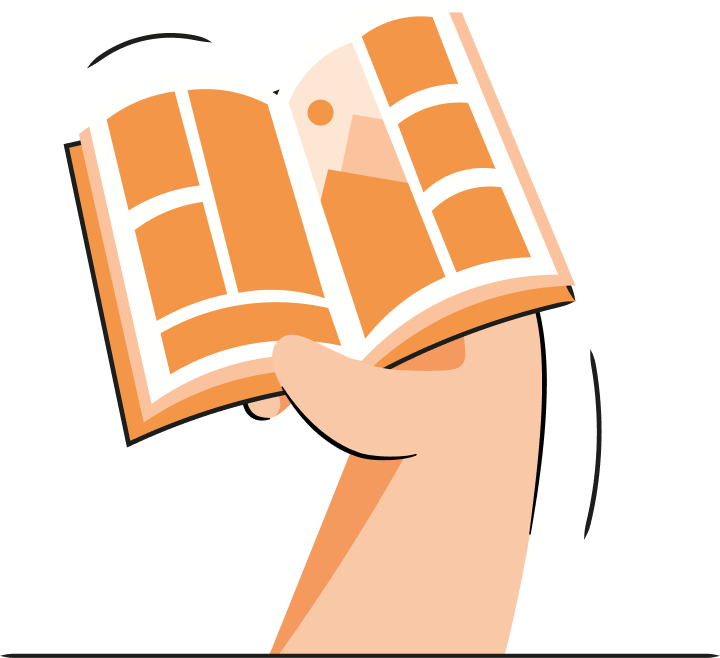 Frequently asked questions
Debutify theme is worth it, if you're looking to use many of its excellent premium add-ons. This theme is pretty expensive but it also comes with some of the industry's best features for conversion, sales, and loyalty boosting.
Debutify is one of the best Shopify themes for maximizing your conversions and increasing the overall purchase value. It doesn't have several pre-made layouts, but the one available option is super fast and very customizable. It's a great theme for businesses looking to grow.
Debutify offers a free plan that's fully functional but has very limited features. For a full Debutify experience, you should go premium: these plans range from $22 to $149, depending on your billing period and desired features.