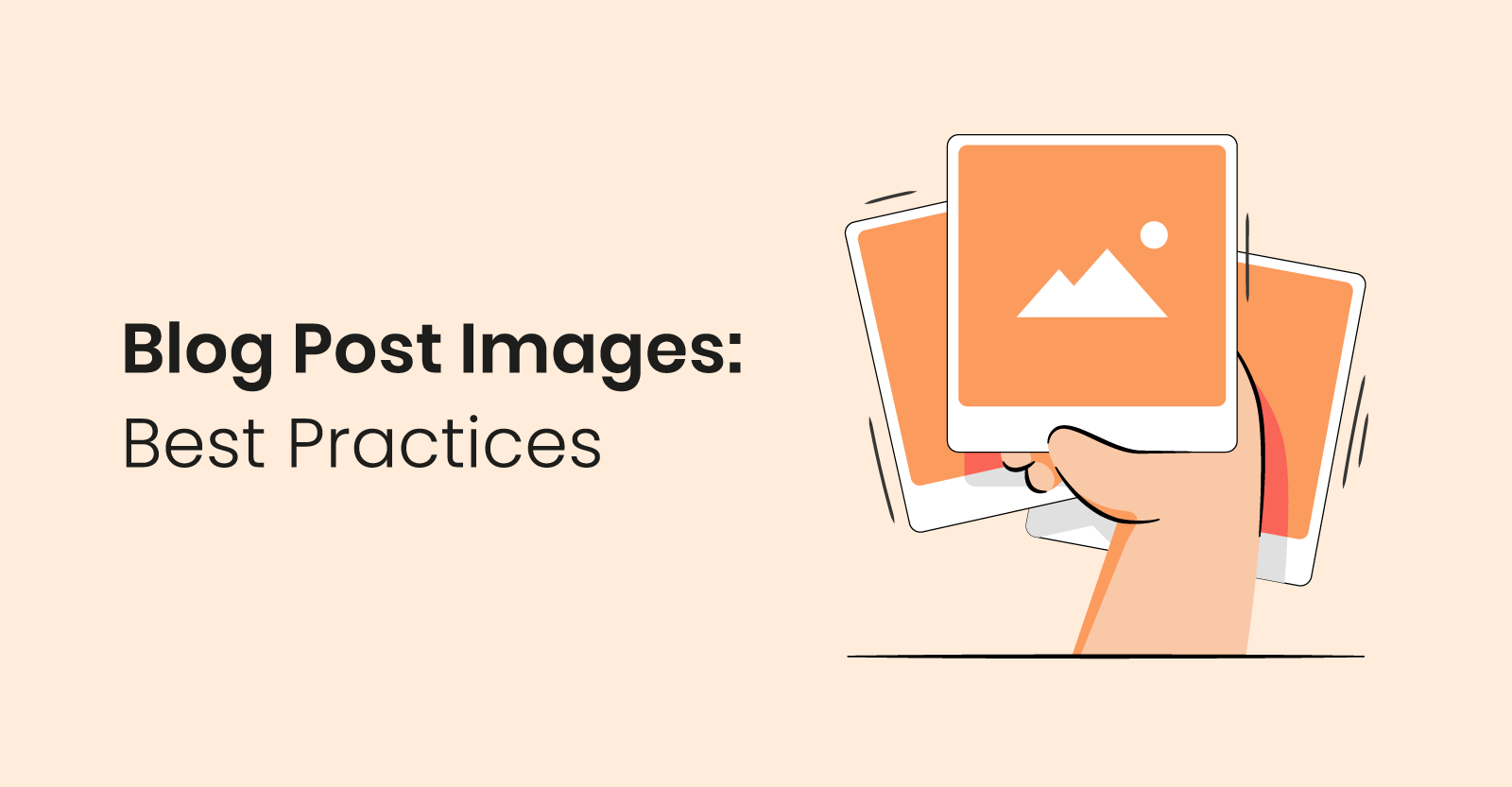 Did you know that an average user attention span is only eight seconds? To put this number into perspective - it's four seconds shorter than back in 2000.
Given these numbers, it's only natural for content creators to do everything to keep their audience on the website for as long as possible.
One of the most effective ways to do so is by uploading images to your blog posts.
As most people scan the article instead of reading it from the first word to the last one, you'll increase your content's chances of getting noticed by uploading relevant pictures to it.
Therefore, in this article, we'll discuss some of the best practices of blog post images in 2022.
We'll give you a handful of reasons why you should start adding more pictures to your articles, and we'll share some of the best tips when looking for images to add to your blog post.
Why you should use images on your blog post
Before jumping right into the tips, let's quickly recap why images are important:
As the user attention span is only 8 seconds, images can help users stay entertained and spend more time on your website.
Adding images makes your content more 'digestible,' which reduces your readers' likelihood of getting bored and quitting too soon.
Images can help your audience to understand the content better, especially if you are trying to explain technical details.
Google's visual search is increasing rapidly. Therefore using images is your best opportunity to rank higher in Google SERPs.
Would you like to optimize your images in no time? Try TINYIMG today!
GET STARTED
Best tips for blog post images
Now that we've agreed that using images in your blog posts is important let's discuss some of the best practices when uploading images to your articles.
In other words, we'll share how to use images strategically instead of stuffing them randomly into your articles.
By applying these tips you'll increase the appeal of your content, and will make it easier for your readers to understand.
Tip #1 Break up the text
Few things are as frustrating as seeing a long text with zero images. It subconsciously makes you bored before reading the first word.
To avoid that, use images for text division.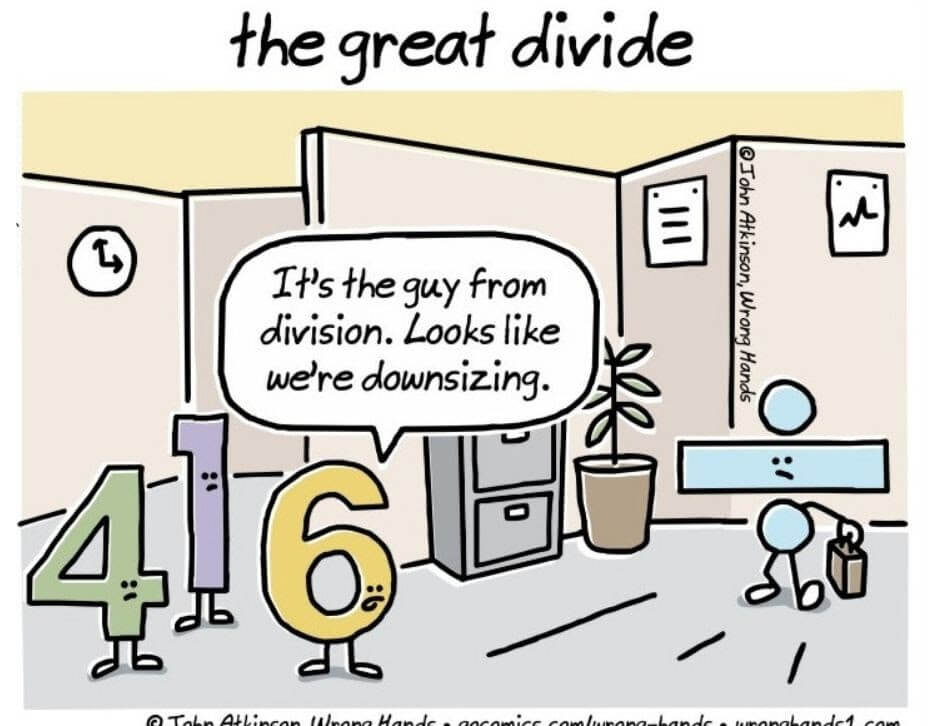 Using relevant images in lengthier posts helps to keep users' attention, and make them stay on your website for as long as possible.
Moreover, images add that extra interest and engagement to your content.
However, as always - don't overdo with images, and choose the ones that really reflect what you are trying to explain in your blog post.
Tip #2 Go for images with faces
When it comes to images, there is this debate about using pictures with faces.
For some, those old-fashioned stock photos with people laughing at the bowl of salad are off-putting.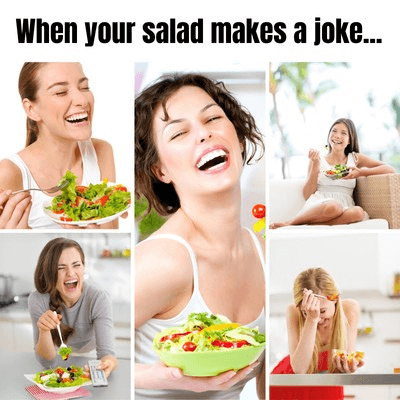 However, if you are presenting your brand, going for a team's picture instead of an empty office one is a better choice.
Seeing real people behind the brand increases trust and the likeability of certain businesses and their products or services.
To use this tip to your advantage, make sure you include one or two photos of real people behind your brand when writing content for your blog.
Tip #3 Implement the best SEO practices
One of the biggest mistakes content writers make is forgetting the SEO of the images.
What do we mean by that?
Just like an entire blog post, so do your images have to follow SEO requirements.
When uploading pictures to your articles, remember:
choosing the right size for image is key, as huge images will negatively impact your website's loading speed;
implement image lazy-loading;
correctly fill in the filenames;
optimize meta information for your images;
if needed, add a caption for your image to help the reader understand better what an image is all about.
Completing these steps will increase the chances of your blog post images ranking higher in SERPs and bringing new visitors to your website.
Tip #4 Images as content explainers
In some cases, pictures can be more useful than words.
For example, if you have a cooking blog, and want to explain how to make ratatouille, instead of writing what size your vegetables should be, add a picture.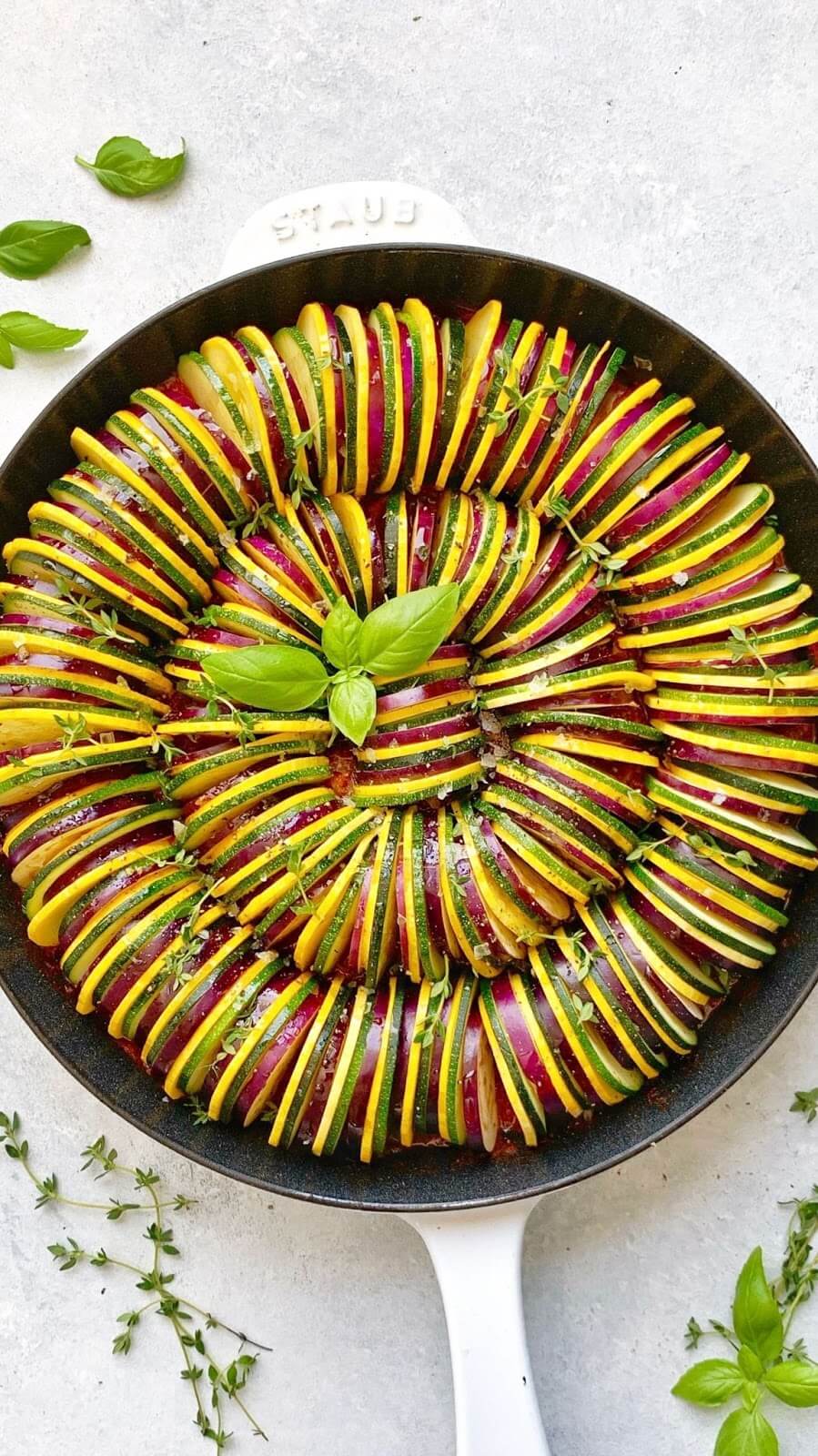 With an image, your reader will be more likely to understand how to prepare the dish correctly. Moreover, your recipe would be more interesting to read as the image would give that sense of anticipation to test the recipe out.
Tip #5 If relevant, use screenshots
When trying to explain how a certain product or program works, using screenshots is a life savior.
You'll make it easier for the readers to get what you are trying to say with them. Moreover, they will be more likely to stick to such blog posts instead of writing about the lengthy process and showing it in pictures.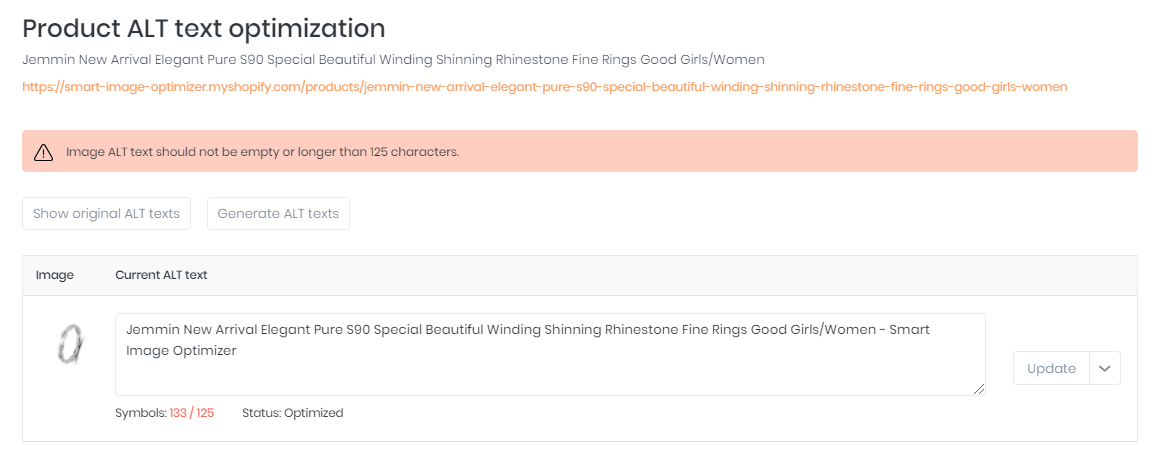 In the image above, you can see the screenshot from the TinyIMG app, explaining how to use ALT texts for your images.
In this picture, you can see how your current ALT text looks like, and what steps you should take to improve it.
Ready to improve your images today? Try TinyIMG now!
GET STARTED
Tip #6 Avoid using free images
The last thing you want to do when writing a blog post is paying extra money for images. However, opting for free pictures usually means problems for your SEO.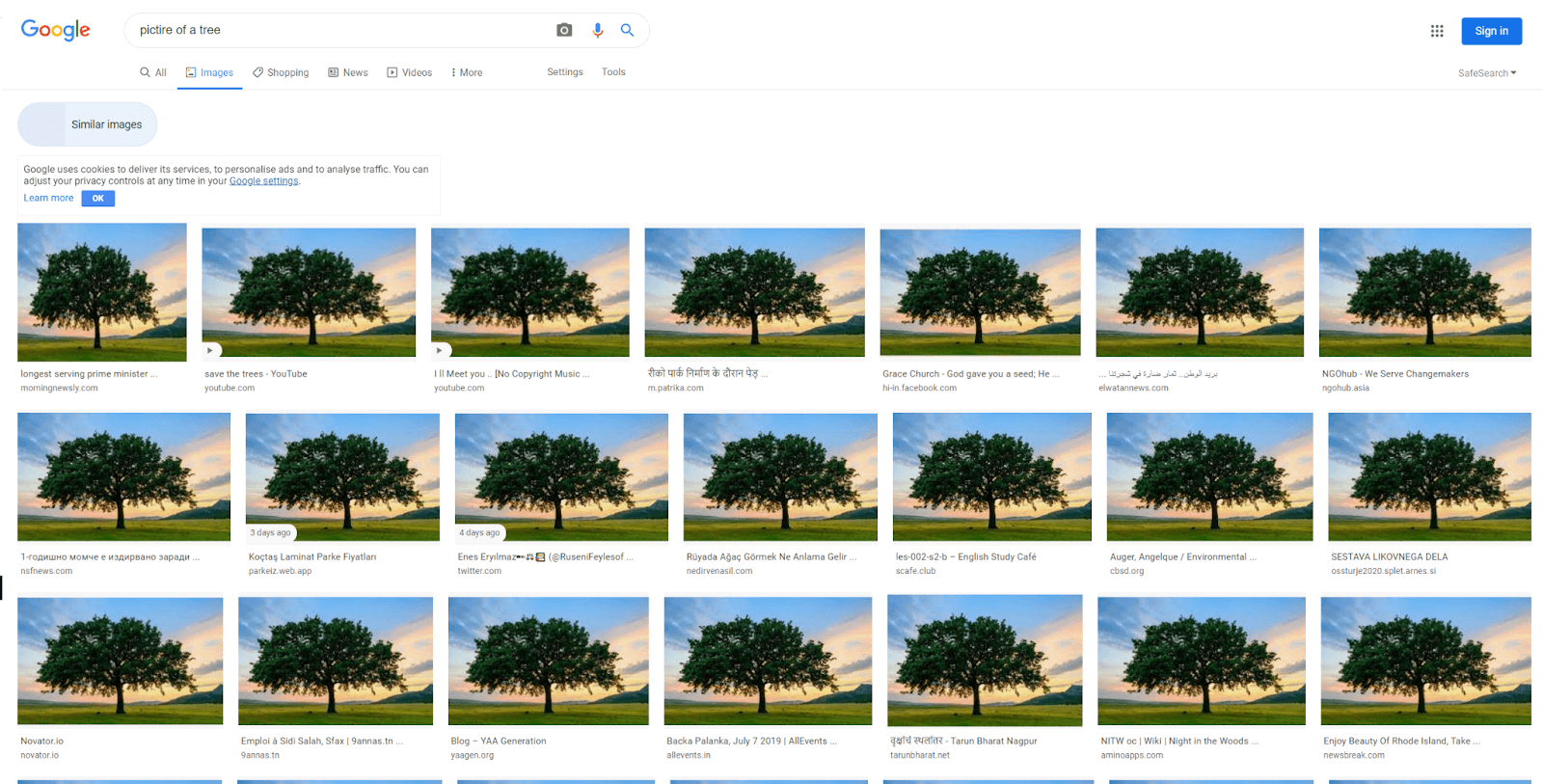 The screenshot above explains why using free images is a bad idea for your content.
Simply put, Google is excellent at identifying unique content and images. Therefore, when the search engine notices that the same image is used on plenty of websites, it it will not give you any ranking benefits.
Therefore, whenever possible, opt for Stock images, screenshots and take pictures yourself (pictures taken with mobile work just fine). That way you'll ensure that your content is as unique as it can get.
TIP #7 Support your brand with images
If you are blogging for your brand, using images is a must.
By choosing the right images, you can increase your brand awareness and encourage your audience to recognize your brand by the pictures you use.
When uploading images to your brand blog post, consider the following:
use the same color palette to help the readers recognize your brand in no time;
keep the pictures clear and aesthetic;
use your brand's logo if possible.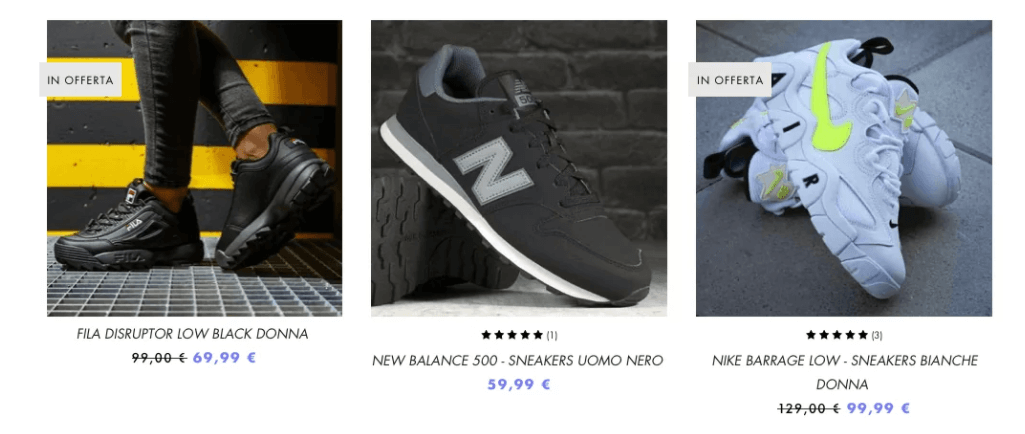 Above you can see an image from Italian shoe and accessory store Speedd. By the way, in case you'd like to learn more how TinyIMG helped Speedd save 3,6GB and improve SEO, read it's success story on our blog.
TIP#8 Use infographics
If you are trying to explain a complex process, infographics should be your go-to choice. With infographics, your content is simplified, more entertaining, and easier to understand.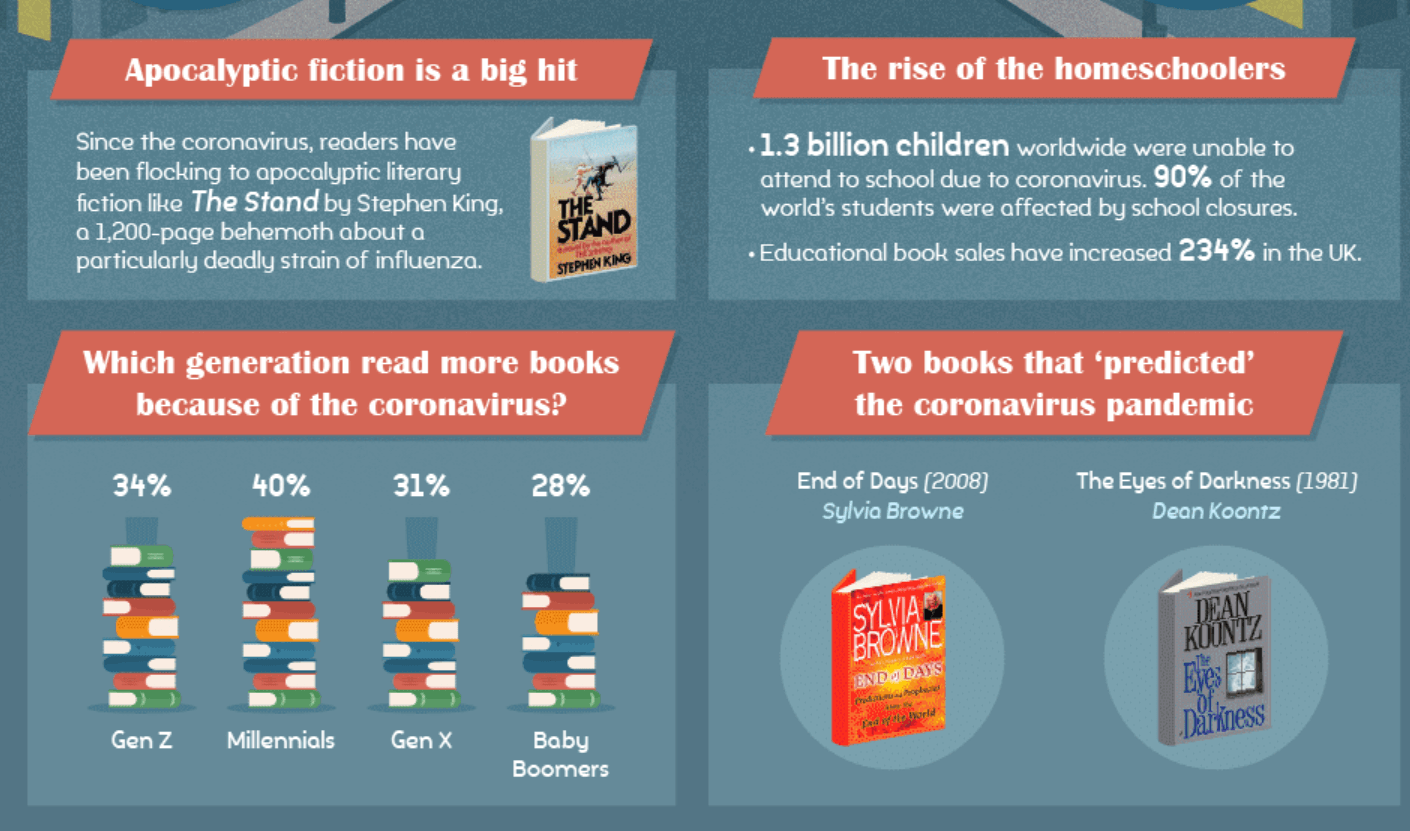 Above you can see how a writing and proofreading service Global English Editing decided to present data on reading habits in 2021 by using infographic.
Such a way of presenting content is more entertaining and easier to understand.
Sum up
Altogether, images are an indispensable part of a good piece of content.
With them, you increase your content's chances of attracting your audiences' attention and getting the readers engaged.
When deciding on images for your blog posts, consider the following:
breaking up information into digestible pieces
using pictures with faces
implementing the best SEO practices for your images
explaining your content via images
using screenshots where necessary
Taking these tips into account will help you go a long way. Good images will improve any text and will make it more attractive to anyone reading it.
Are you looking for a quick way to optimize your Shopify store? Try TINYIMG today!
GET STARTED
Frequently asked questions
Is it possible to post pictures on blogs?
Yes! Using your blog articles ' images is a must to increase interest and engagement in your content and rank higher in SERPs.
How to create a blog image?
You can use tools like Canva or simply purchase a Stock image to upload to your blog post. However, avoid free images as they negatively affect an overall SEO.
What pictures are allowed to use on blog posts?
You can use any type of pictures relevant to the content and follow the general rules (meaning there is no violence and other disturbing content to them).
What size should a blog post image be?
As a rule of thumb, you should opt for images that are 800 pixels wide and 600 pixels high. However, these are just some general guidelines. You should choose smaller size images to avoid bad loading speed that could encourage the users to leave sooner than you'd like. When choosing the image size for your blog post, consider your audience. Evaluate what type of devices they might use to read an article, and pick an image size accordingly.