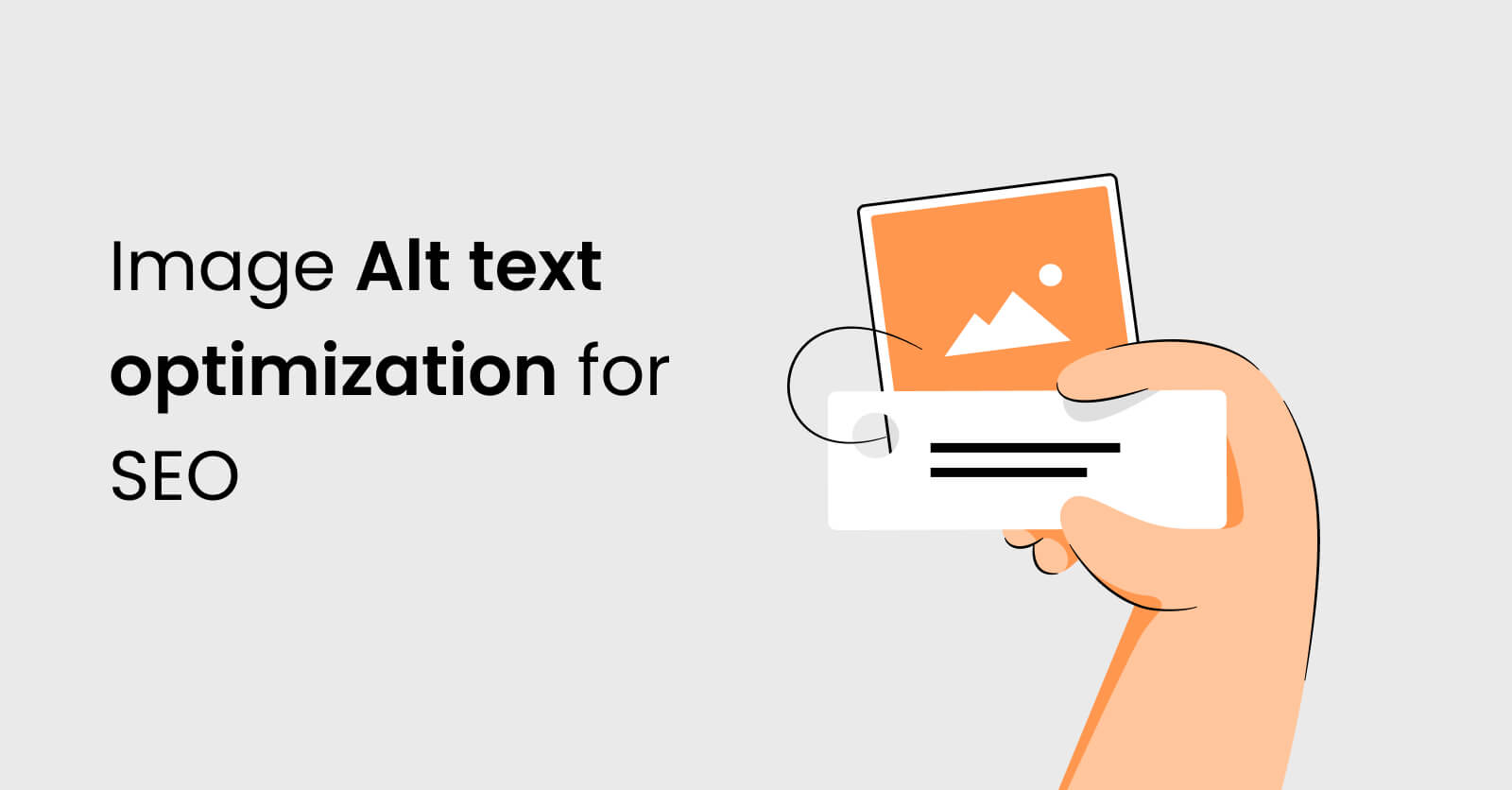 Usually when you are trying to sell products on an ecommerce store, product images play an important part. You add images to show how your product looks. Moreover, high-quality and interesting images could spark potential clients' interest to encourage them to buy from you.
However, if you want to make your images even more effective, you should learn all there is to know about alt text.
In fact, properly filled alt texts make it easier for search engines to find you and rank you higher in SERPs.
We are sure you are least somewhat familiar with the terms "alt tags", "title tags", and image "filenames" as you may have seen them when uploading images to your Shopify website. But how about learning their function and importance in relation to SEO?
In this article, we explain what these terms mean and how you can use them to your advantage to optimize your Shopify store images.
What is Image Alt text, and how it helps SEO?
Alt text stands for alternative text, and it is used within an HTML code for describing an image's appearance and function. In some cases, ALT texts can also be called alt attributes, alt descriptions, or simply alt tags.
When it comes to SEO, ALT texts can help with the following:
Help search engines to find images faster
Access images when they are not loaded on the page
Ensure the better user experience
Add up to the value to image's optimization and overall website SEO
What is the correct length for image alt text?
You can use up to 125 characters for your ALT texts. However, it is recommended to keep your ALT tags 20-60 characters long.
Let's use an example. For instance, if you are selling a recycled plastic bag called Planet Friend Bag, you can opt for the following Alt text: Planet friendly bag 2021. In this case, you would have 24-character long ALT text.
If you want to provide more details, use: Planet friendly bag Summer Season 2021. In this case, your Alt tag would be 38-character long.
When it comes to the alt texts, remember these tips:
Make them descriptive. Try to include the most important and informative information in your ALT texts.
Keep them short. As mentioned, accuracy and briefness are key.
No need to use capital letters. When it comes to the alt texts, you'll be good to go with lower cases.
Let's look at the example: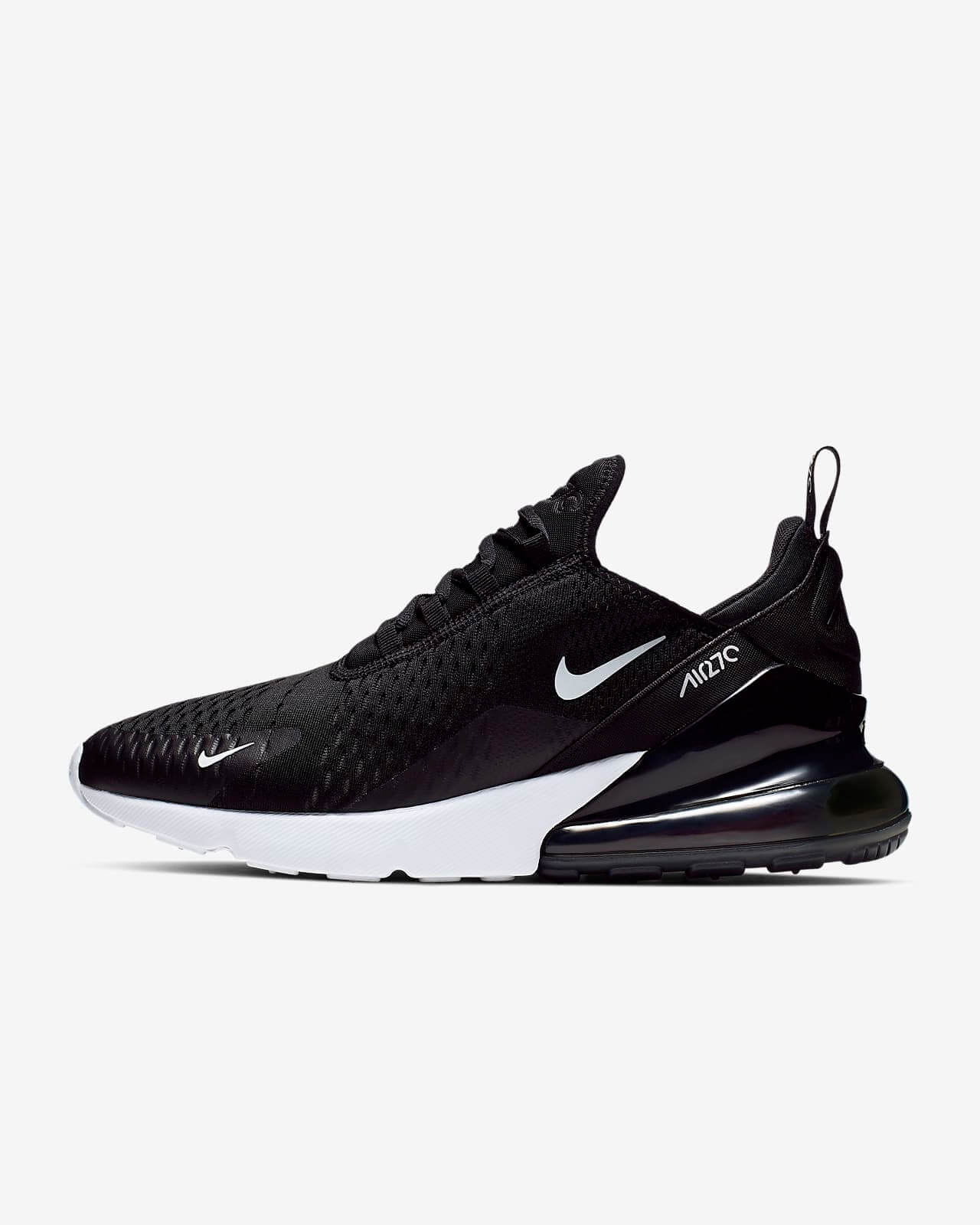 The bad ALT text would be: black shoe.
One good thing about it is that it is short. However, it doesn't give any useful information.
Instead, opt for: Nike Air Max 270 men's shoe.
Difference between image alt tags, title tags, and filenames
Let's set the record straight when it comes to the following terms:
alt tags
title tags
and file names.
Alt tags are often referred to as alt text. They are the same - an alternative text attribute of an image tag.
Alt text is used by visually impaired web users via a screen reader to determine what an image is about. Alt text is also displayed if an image fails to load for some reason. Accessibility is the main reason alt text is needed for images.
Title tags provide additional information about the image. The title tag is displayed on the screen when you hover over an image with your mouse cursor.
How to add Alt text to images
Adding ALT text to images is no rocket science. However, let's quickly recap the main steps in different content management systems.
Add alt text in WordPress
To add alt text in WordPress, follow these steps:
Log in to your website
Go to the Dashboard
Choose a post or a page, and click on Edit
Click on the Image block to open the Image settings
Add the alt texts to your chosen images
Click on Update
Add alt text in Shopify
To add alt text in Shopify, follow these steps:
Login into your Shopify store
Go to Products > All products
Choose the product you would like to edit
On the product details page, click a product media item
You will see the Preview media page
Click Add ALT text
Enter your alt text and click Save ALT text.
Click the X to exit the preview page.
What to optimize your ALT texts in no time? Try TInyIMG app now!
GET STARTED!
Add alt text in Wix
To add alt text in Wix, follow these steps:
Login to your website
Go to the Gallery
Click on Manage Media
Select an image to want to edit
Underneath Title, fill in your alt text
Click Done
Examples of good vs. bad Alt text
So what makes a good alt text?
Good alt text should be as descriptive as possible for accessibility
It should also include a targeted keyword or keyword phrase that's relevant to your Shopify products.
It shouldn't have hyphens as file names do.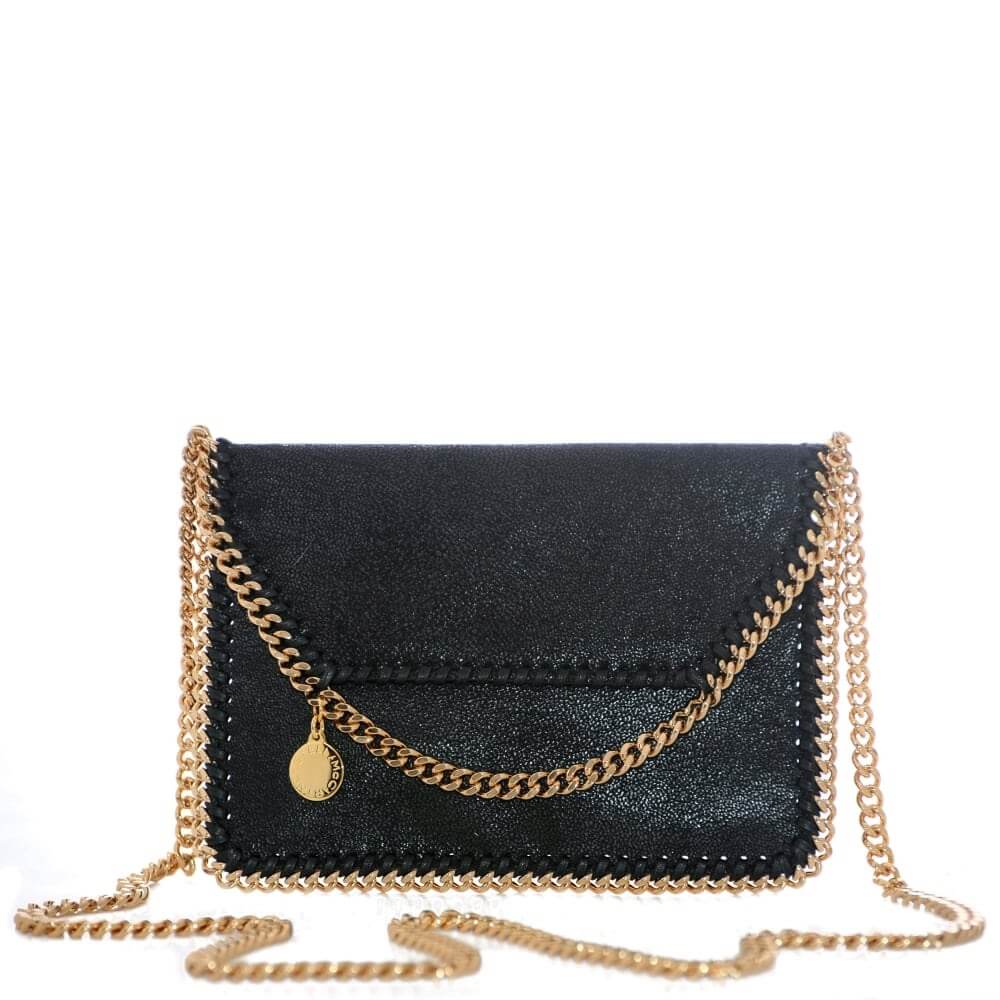 A good file name for this image could look like this: Stella McCartney Mini Falabella Envelope Bag.
When it comes to the bad ALT text, it could be:
Too long or too short
Without a keyword
Irrelevant
Hyphens are included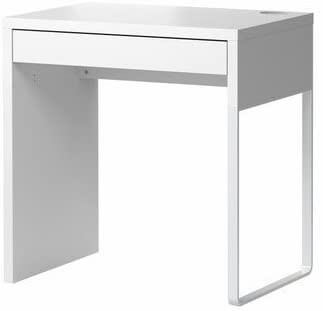 Some bad ALT text examples for this image could include:
Missing alt text
Random table picture
A-no-note-on-the-table
Instead opt for: Ikea MICKE-Desk, white-73x50 cm
Image file names
When it comes to your images, not only alt texts are important. You should work on good file names, as well.
Some key characteristics good file names have are:
They are short
They are descriptive
They have the same keywords in a filename as in the page title.
They are no longer than four words
Keywords are separated with hyphens, not underscores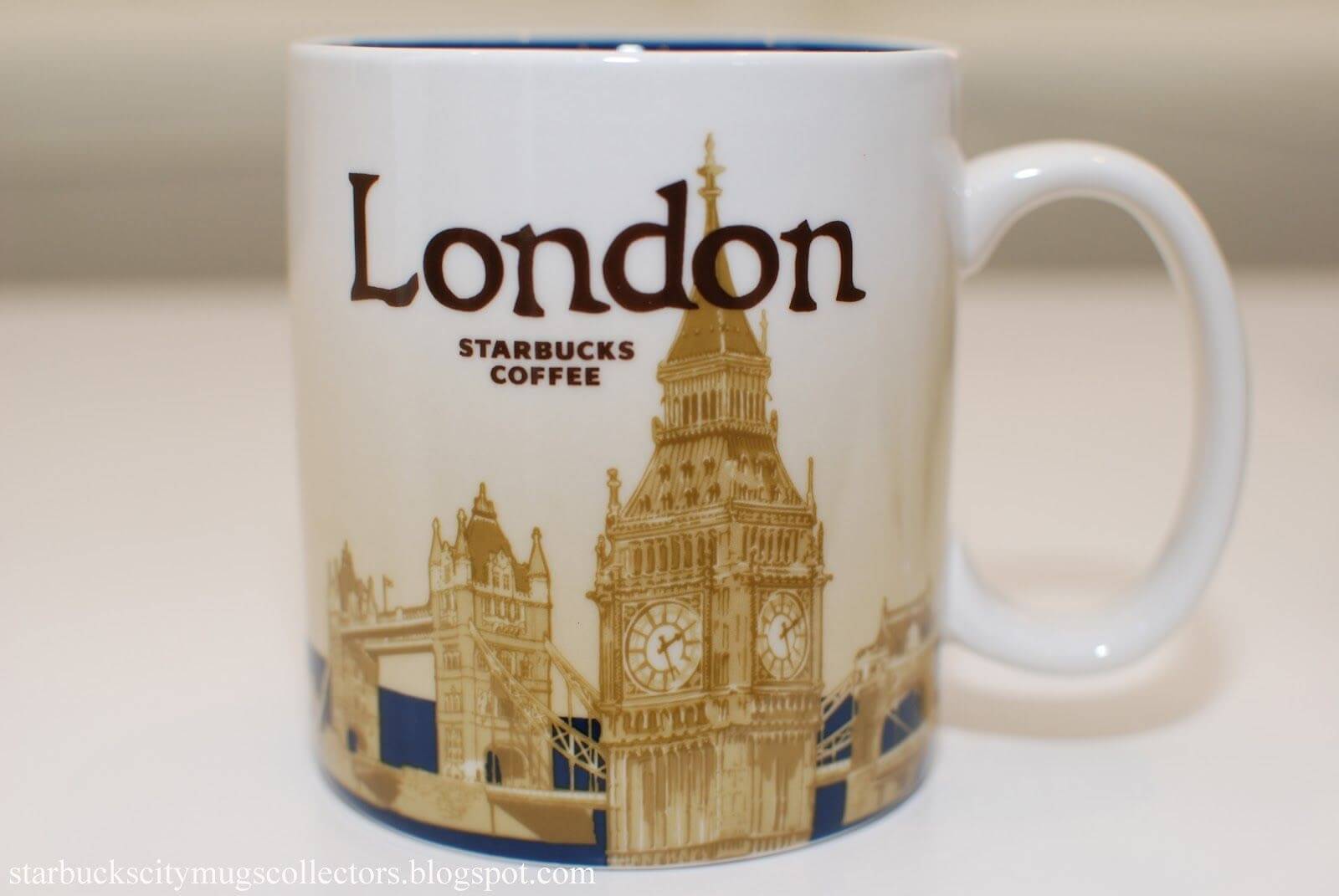 Taking all the tips into account, the good file name would look like this: Starbucks-City-Mug-London
Notice how this file name is short, descriptive, has the keywords, and it is no longer than four words.
How to Optimize your Shopify store product image alt tags and file names
As we have already learned the importance of optimized ALT texts and file names, let's see how to optimize them for your Shopify store.
Optimizing your image files names
As for optimizing your image filenames, it's just a case of renaming any randomly generated image filenames to something more appropriate.
For example, if you've taken a product photo, e.g., Laduree macarons, and your camera assigns the filename IMG0123.jpg, you should rename the image to something like laduree-macarons-box.jpg.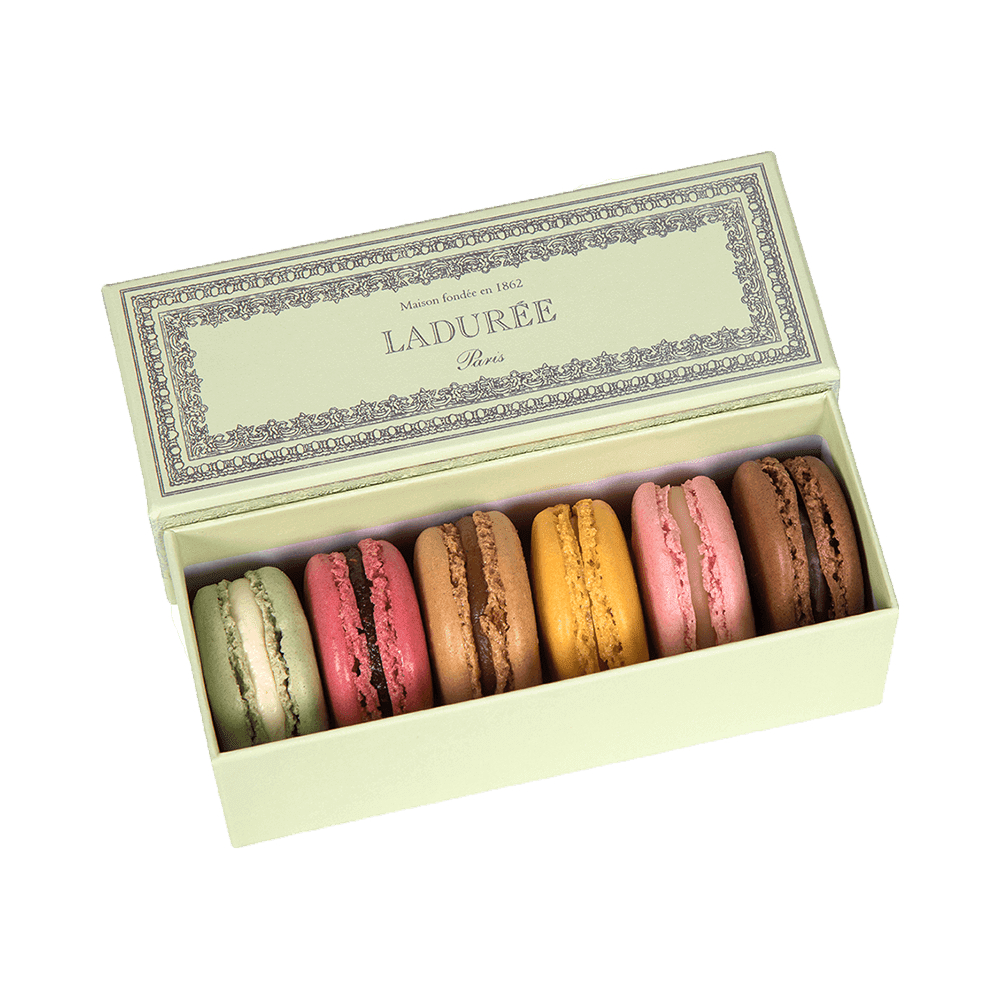 Consider keywords, and most importantly, turn your filenames into something descriptive and easy to read.
Automatic image optimization
If you are starting to think that image file name and ALT text optimization will take forever, no worries. There is a way to make this process less of a headache. You can install a Shopify app that carries out image optimization automatically.
Take TinyIMG - Image Optimizer, for instance. This app:
automatically generates alt tags and filenames for your images
reduce your images by up to three-quarters of their original size without sacrificing quality
Help search engines find your store
There are many factors that contribute to your article being found by search engines. However, as we focus on images today, let's remember the following tips:
Include relevant images to your articles or eshop
Make sure you optimize your file names so that they are short, descriptive, and relevant
Make sure to optimize ALT texts to make them brief and to the point
Taking time to fulfill these steps (together with other good SEO practices) will help your page rank better in SERPs.
Bottom line
Altogether, ALT texts are indispensable when it comes to a fully SEO-friendly Shopify store.
To ensure that your products have good ALT texts and file names, follow the tips mentioned in the article. Make sure you keep your ALT texts short and descriptive and include relevant keywords.
Undoubtedly, this task may seem tedious at the beginning, but bear with us - the effort will pay off. Ensuring your ALT texts are filled in correctly will help Google and other search engines find you faster and rank you higher.
If you want to take your image optimization to the next level, try the TinyIMG app for Shopify stores!
GET STARTED NOW!