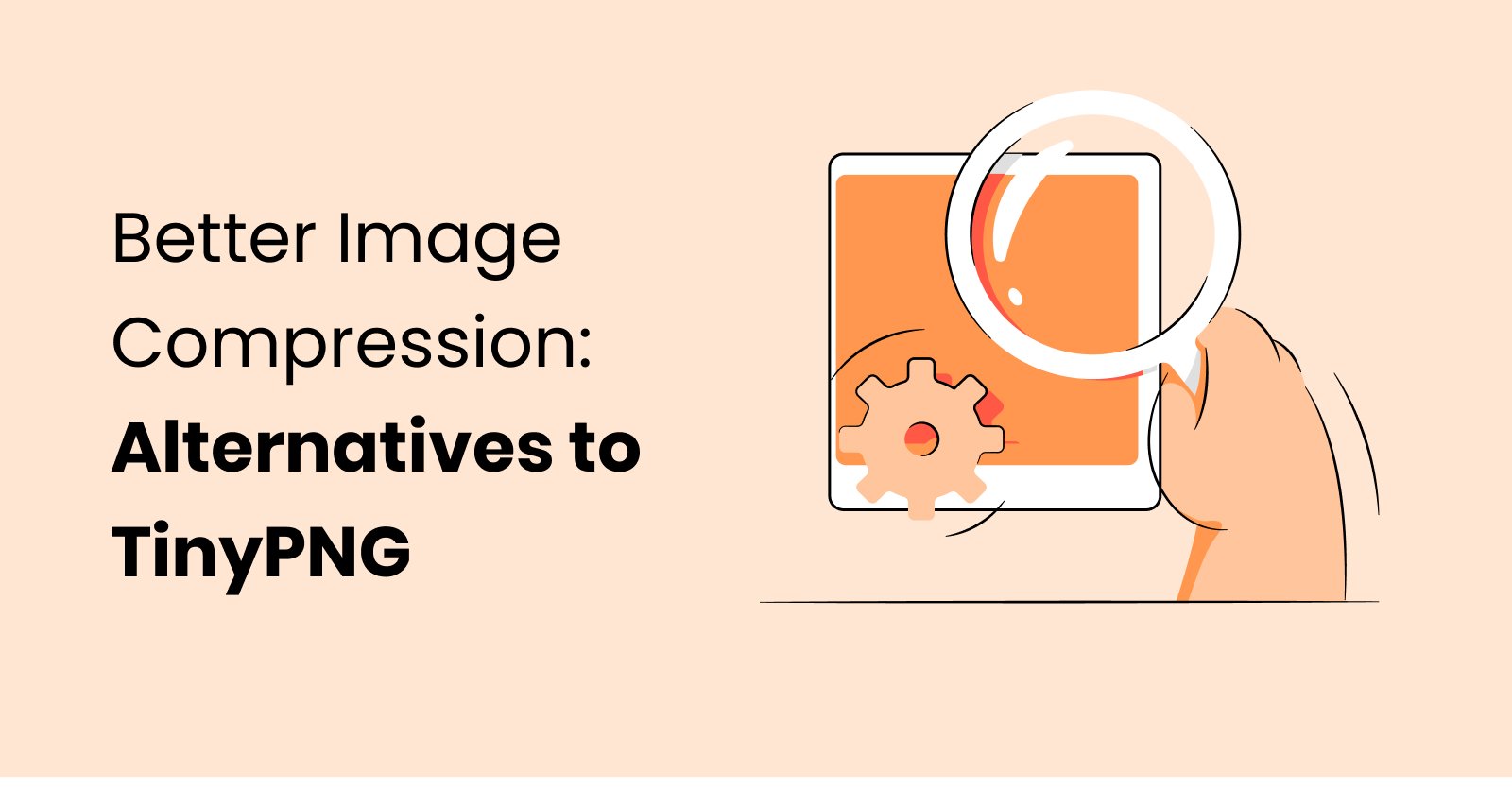 Your store's images are fundamental to the success of your business. They are a powerful selling tool; as the saying goes, a single image can say a thousand words. While high resolution images look spectacular in print, they can cause you some problems when using them as part of your online store.
High resolution images are often the main culprits behind slow page-loading times - and a fast website speed is key if you're running an e-commerce business. Nowadays, website visitors aren't prepared to wait very long for a webpage to load - the harsh reality is that as many as 40% of people abandon a website that takes longer than 3 seconds to load.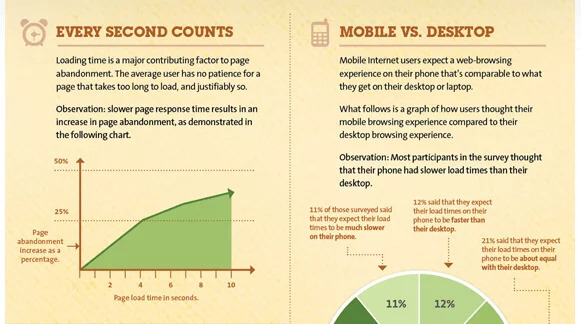 *Screenshot taken from neilpatel.com
So that your images are always working in your favor, and aren't hindering your sales efforts, they should be formatted appropriately for the web - that is, they must be compressed to a smaller size, while keeping their visual quality intact.
Image compression apps for Shopify stores
You may want to look at an app to help you compress and optimize your Shopify store images. TinyPNG, for example, is a well-known image compression service that allows you to manually compress JPG and PNG images to reduce their file size.
The TinyPNG platform is straightforward to use; images are simply dragged and dropped onto a box on the TinyPNG homepage, where the images are then compressed, ready for the user to download. TinyPNG integrates with PhotoShop and WordPress through plugins and supports partially transparent images.
While TinyPNG clearly offers a great service for website and app owners, there are other options to explore that may be more suitable for Shopify merchants in particular, especially if you have high quantities of images that require optimization. TinyIMG is an ideal option for the following reasons:
Automatic image optimization
TinyIMG automatically downloads product and collection images from Shopify, compresses them and then uploads them back to Shopify, which has huge time-saving benefits for you as a busy merchant. Carrying out this process manually would be a very time-consuming and tedious process.
Automatic image SEO
Another way that TinyIMG optimizes images is by automatically generating alt tags and image filenames for any images that are uploaded to the app. When used correctly, alt tags and image filenames can have a positive impact on SEO. Search engine bots use this information to determine what an image is about.
30-day image backup
With TinyIMG, you can reduce your image sizes without compromising on quality - the visual changes you can expect are virtually undetectable to the human eye. But, if for any reason you change your mind and decide that you want to restore your Shopify store's images back to their original format, you can do this easily within 30 days, providing you haven't uninstalled the app.
Includes WebP converter
Shopify has recently introduced support for WebP (a superior smaller image format designed by Google), which is fantastic news. This means that your store images will be reduced in size by around 30% when displayed in WebP across browsers that support this image format.
TinyIMG makes WebP work even better! If you optimize your images with TinyIMG first and then use TinyIMG's built-in WebP converter afterwards, you can compress your images to between 85-90% of their original size without hardly any quality loss.

TinyIMG API
The TinyIMG team are working hard behind the scenes to introduce their API for developers, which will be available shortly. This will make integration possible with other platforms, such as BigCommerce, Magento and WooCommerce.
TinyIMG: a TinyPNG alternative
TinyIMG is a great alternative to TinyPNG if you're a Shopify merchant who needs to optimize lots of images at the same time automatically, or if you want to take advantage of the app's automated alt tag and filename generation feature to help you boost your SEO efforts.
TinyIMG is also useful if you're looking to carry out advanced image optimization. By compressing your original images through TinyIMG and then using the app's WebP converter, it's possible to reduce your image file sizes further and save even more space on your webpages.