Our features
Features designed to help you conquer
search result pages and convert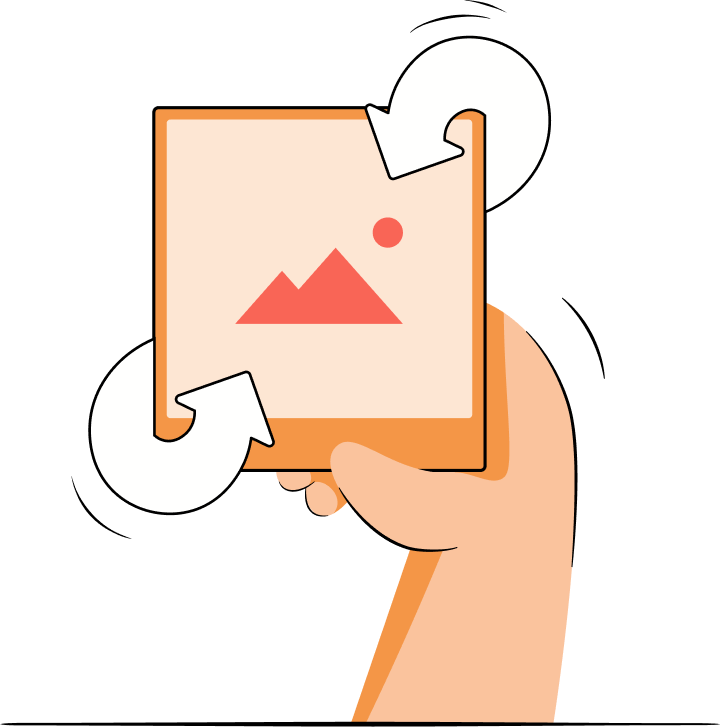 Reduce page size by optimizing images
Reduce the file size of your images as much as possible, without sacrificing quality, so your page load times remain low.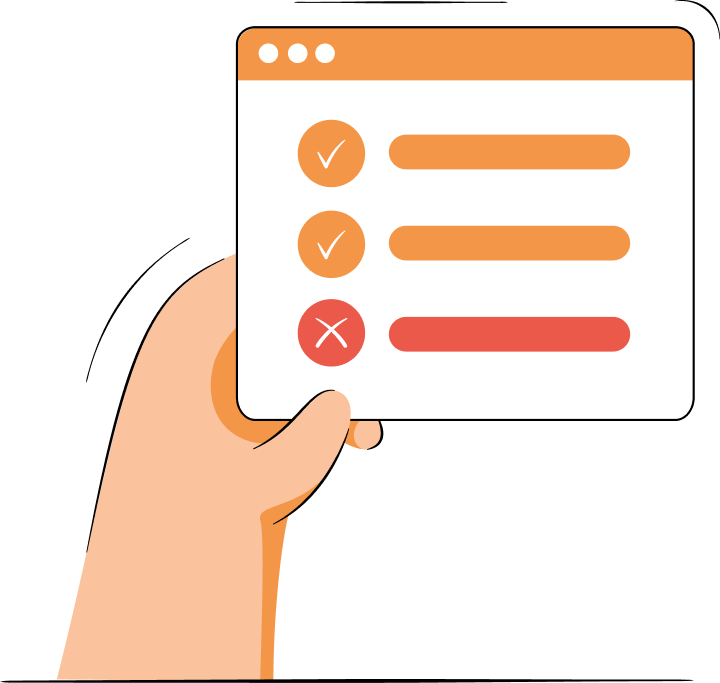 Page audit and SEO reports
Find problems quickly, understand priorities and implement changes that will bring noticeable results.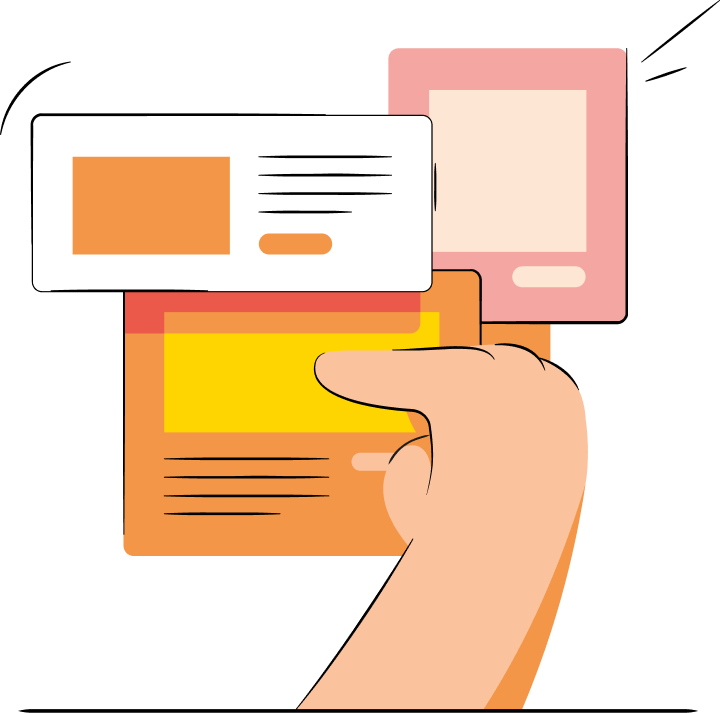 Generate Metadata with AI
Generate SEO-friendly product metadata using ChatGPT's integrated AI functionality.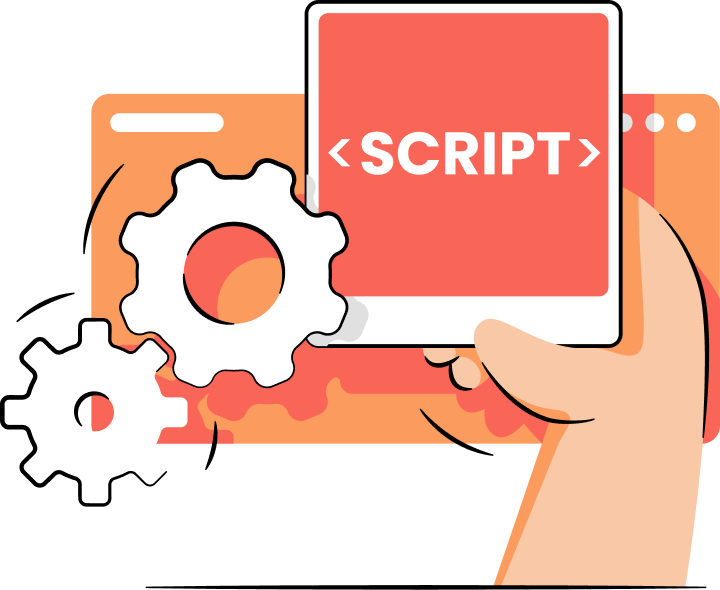 Reduce javascript with 3rd party script control
Significantly improve loading times! If you don't need third party apps to load on certain pages, disable them.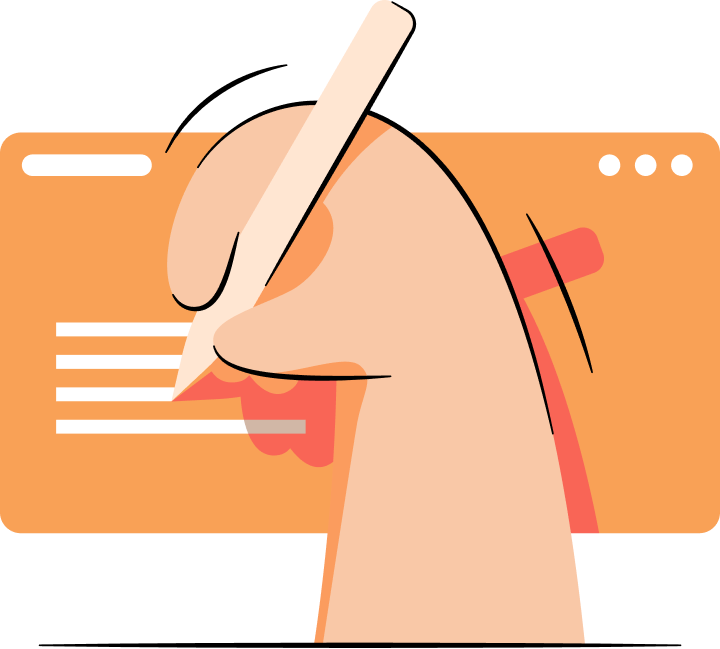 Help google understand you with JSON LD
Set up JSON LD to deliver more easily indexable content to search crawlers like Googlebot.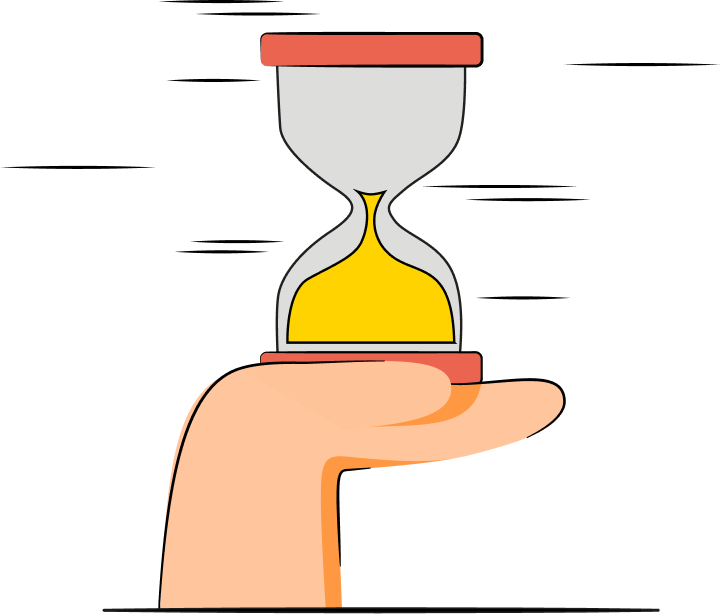 Reduce initial loading times with Lazy loading
Increase store loading speed by loading images only when needed.