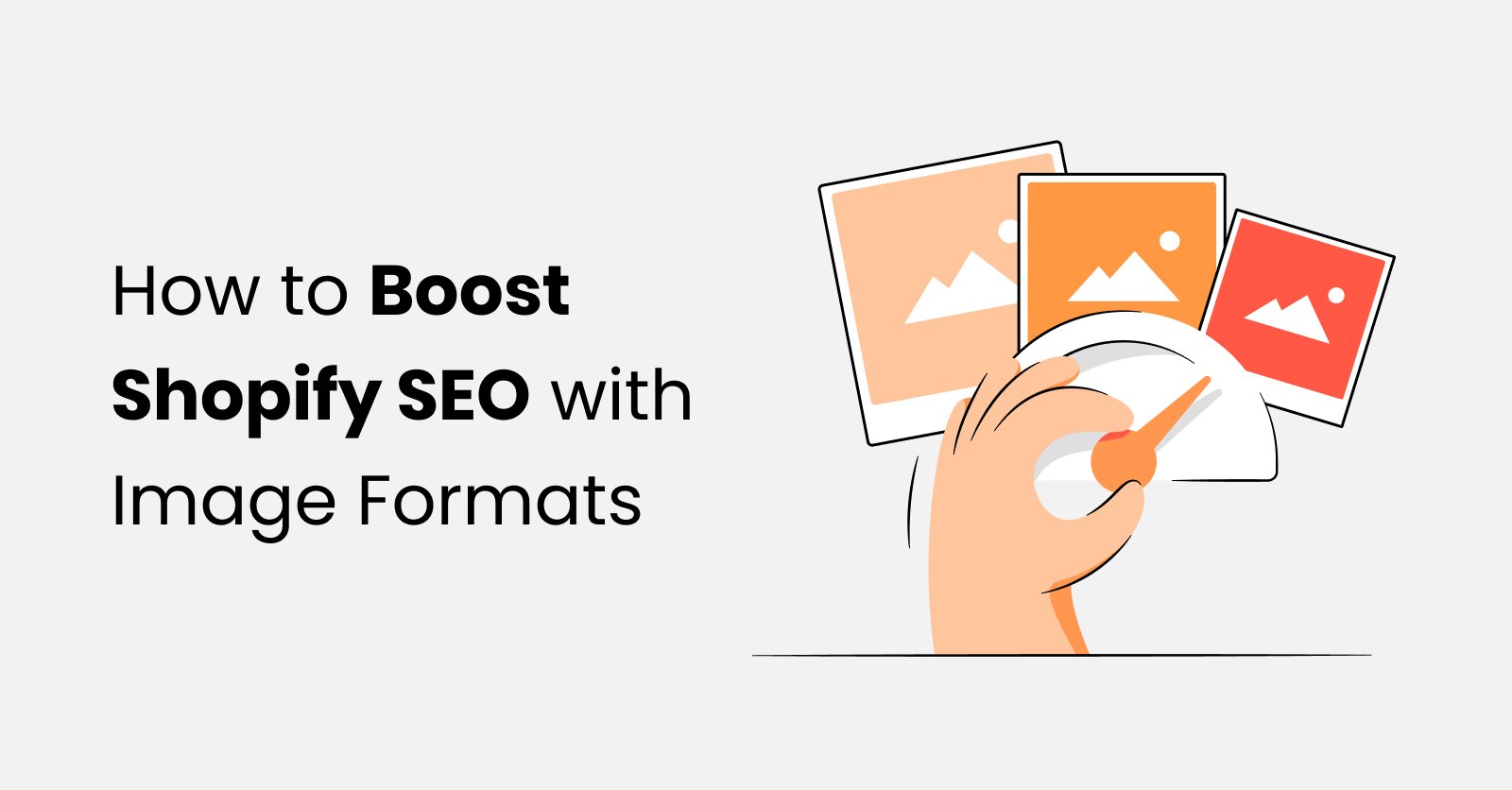 Business is all about adaptation. There are constant changes in the market. Customers are fickle - you always need to spice things up in order to keep them engaged and wanting more from your products.
Advertising is no different. Images of your products are the foundation of successful advertising and digital marketing. According to one report on digital marketing stats in 2019, 80% of marketers incorporate visual elements in their marketing strategies with 32% claiming that visuals are the most important format for showing their content.

That's why image optimization on an ecommerce platform like Shopify is so important - apart from boosting Shopify-SEO for your products as well as Shopify site speed, Shopify image optimization goes a long way in making your products and brand look good.
So when you get the chance to make your brand and products look even better on Shopify, you should grab it. That's basically what Shopify has promised with their latest announcement on bringing the WebP format to its platform. Still, many don't really understand what this change really means.
How will WebP format boost Shopify SEO and image optimization? Will Shopify and Shopify Plus customers benefit from this change? Will Tiny IMG App support WebP format when Shopify Store makes the switch? We'll be answering these questions and lots more in this guide - keep reading to find out more!
TinyIMG App For Shopify Image Optimization
Tiny IMG App was created to make image optimization for Shopify Stores a lot better and a whole lot easier.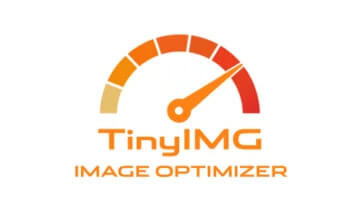 This tool is a converter which works to make your experience on Shopify greater than it already is.
If you want to make the most out of the store you've created on Shopify Stores, you need apps that take your business to the next level.
Tiny IMG App has a lot of image optimization features that make selling goods to customers via Shopify Stores a truly rewarding experience. Some of these features include:
Advanced Image Reduction - With the TinyIMG App, you can shrink the size of an image by nearly three quarters of its original size without compromising its quality. Your customer will barely know the difference between the original and the resized image. Optimizing images are crucial for improving your Shopify SEO score and making your products more visible and appealing.
Step-Up Your Image-Related SEO Game - In the world of digital marketing, it's not enough to just have an optimized image. Search engines like Google also rank images in their Image search results. Same thing goes for Shopify Stores - if you can get your images ranking highly via this ecommerce platform, you can increase the chances of getting returns on your monetary and marketing investments.

This is where things like putting filenames and alt texts for images come into play - they impact on your Shopify SEO and make a difference when it comes to getting more business for your store. The TinyIMG App handles all of these for you automatically so that you don't have to worry about Shopify SEO.

Automatically Chooses The Right Image Format For Your Files - You don't need to be a wiz when it comes to formatting files - this app does it for you.

This last feature is especially important for users of Shopify Stores as Shopify recently announced plans that soon their platform will be able to support WebP format as a new option for users. How does this new format differ from formats like Jpeg?
WebP Format For Shopify SEO
If you want to stay on top of your image optimization game, you need to try WebP format.
This is one of the new-generation formats to hit the market recently which many people are already raving about.

WebP works by combining two types of formatting (lossy and lossless compression) to reduce the size of images while not detrimentally affecting the images' original quality.
WebP vs Jpeg
Based on one study conducted by Google Developers which compared how well WebP and JPEG compressed files, the findings determined that WebP did a better job than its competitor.
This compounded results from a previous study done by Google developers in which they found that WebP had trumped both JPEG and JPEG 2000 when it came to compression.
WebP formats give you between 25 - 35% smaller sized files while retaining the same quality index for your SSIM.
So what's in it for Shopify Store users?
Shopify Store - Benefits Of WebP Format
Speed - Many companies have already got on board with WebP formats as they reduce the time it takes to load a page. Youtube alone has already been reported to experience a 10% increase in loading pages.

That means that your consumers will be able to load your page faster, thus improving the quality of their experience as a customer.

Makes Your Web Pages Load Faster - A major benefit of WebP format lays in their excellent lossy compression capabilities which help to save you time. Google alone announced that they were able to reduce web page load time by 30-35% all by switching to WebP format. You as well will get more returns from your investments in Shopify SEO.


How Will TinyIMG App Adapt To Suit The Inclusion Of Webp Format?
Shopify and Shopify Plus merchants don't have to worry about Tiny IMG being compatible with images formatted in WebP. As soon as Shopify goes live with this feature in Shopify stores, all Shopify Plus users who have this app will be able to convert their images to WebP for free.
This means that with Tiny IMG, you'll have a hassle-free transition from Jpeg to WebP if you decide to go through that route.
All-in-all, with WebP format, you'll be able to compress Shopify store images and make them Shopify SEO-friendly while improving your customers' experience and interactions with your products.
The Tiny IMG app is ready to adapt to Shopify Stores' soon-to-be-added feature so that you don't miss out on an opportunity to beef up your image optimization and overall user-merchant relationship.