By purchasing through the links on this page, you are giving us the opportunity to earn a commission. Your support is greatly appreciated!

It doesn't matter whether your e-commerce store is brand new or has been around for years – it's still vital to be focusing on customer retention. A lot of eCommerce stores have a focus on simply getting customers to their website, but retaining those customers is often overlooked. This results in customers leaving the website or not returning after a single purchase. The best way to tackle this problem is through having a solid customer retention strategy in place – one that you can keep bringing back to every year.

Moreover, the average cost of acquiring a new customer is 5 to 25 times more than retaining the old one. This is one of the reasons why a the ability to re-engage existing customers plays a key role in the valuation of an e-commerce business.

And that's why your number one priority should be avoiding or reducing churn.

In this post, we will show you some customer retention strategies that will boost your sales.

Let's get started!
Prevent churn with an upsell strategy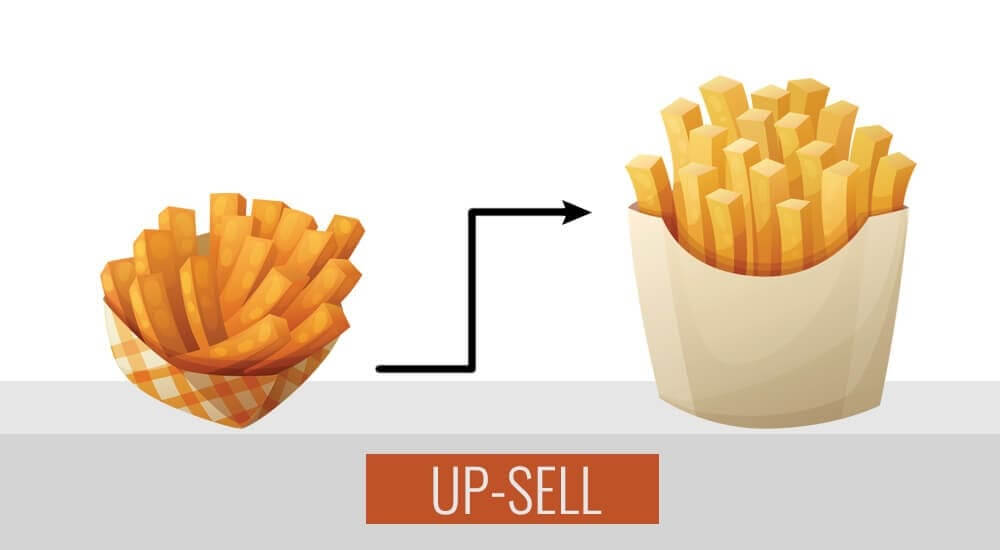 Source: Massilah
What is Churn?
Churn is the rate at which customers are leaving your business. It can be calculated in many different ways, but in the end it boils down your customer value or revenue lost per month. For instance, a percentage of customers that leave your website without paying for items in their cart. According to SaleCycle research made in 2019 over 84% web shoppers abandon their carts every year, which means that e-commerce stores are losing a lot of money.
Preventing churn is an important metric for any business that wants to sustain healthy growth over a period of time. However, not many businesses actually pay heed to it and end up falling prey to the cold hard truth of the churn rates they suffer at the end of each year. Whether you are running a software product company or an e-commerce website, the importance to prevent customer churn cannot be magnified.
How can you keep your customers from churning?
These are the steps that can help prevent your customers from churning:
Analyze why your customers churn
Engage with your customers
Educate your customers about your product
Understand who is at risk
Define your most valuable customers
Offer incentives for your customers
Target a specific audience
Give better service to your customers
One of the most tried and true strategies in preventing churn is to upsell or cross-sell additional products to your existing customer base. According to Forrester research analyst Sucharita Kodali, product recommendations are responsible for 10 to 30% of e-commerce site revenues. Moreover, upselling is 68% more affordable than attracting new shoppers.
That sounds promising, but what is upselling?
Upselling is a process that is done with the main aim of increasing the average order value. It can be achieved by bundling the upsell products or services with the original products and services. The idea is to make sure that at least one choice is more expensive than what a customer would buy for himself. The choice depends on the industry and type of business you are running.
When exploring strategies for upselling, it's essential to look beyond immediate profit and consider long-term customer satisfaction. In this pursuit, wisdom from startup books can offer valuable insights on maximizing revenue while building strong relationships with customers.
Don't neglect the post-purchase phase
Suppose that you've got an eCommerce site and your goal is to drive lots of traffic into it. You want to sell as many items as possible and, of course, you want to make sure that your customers are happy with their purchases. As a business owner, you won't just have one successful transaction; you'll want lots of repeat customers and multiple sales. According to PwC, 86% of shoppers are willing to pay more for a better customer experience. If customer satisfaction is key, your website should have a great post-purchase phase.
The post-purchase phase is an important part of online sales. Once the customer has made a purchase, they are more likely to consider your brand as an option for future purchases. However, if you neglect this phase, you will miss out on a lot of potential sales. After customers make a purchase, they enter the post-purchase phase, where they engage with your product or service and give feedback through social media or on your website. This provides you with a great opportunity to promote new products and create brand advocates that will help you increase the number of purchases in the long term.
Focus on providing five-star customer support, offering flexible return policies, and following-up your customers with automated post-purchase emails. A simple "thank you" email can make a big difference in your customer service experience. If you do not have these simple things in place, maybe it's time to consider implementing them in your store.
Give extra incentives to repeat customers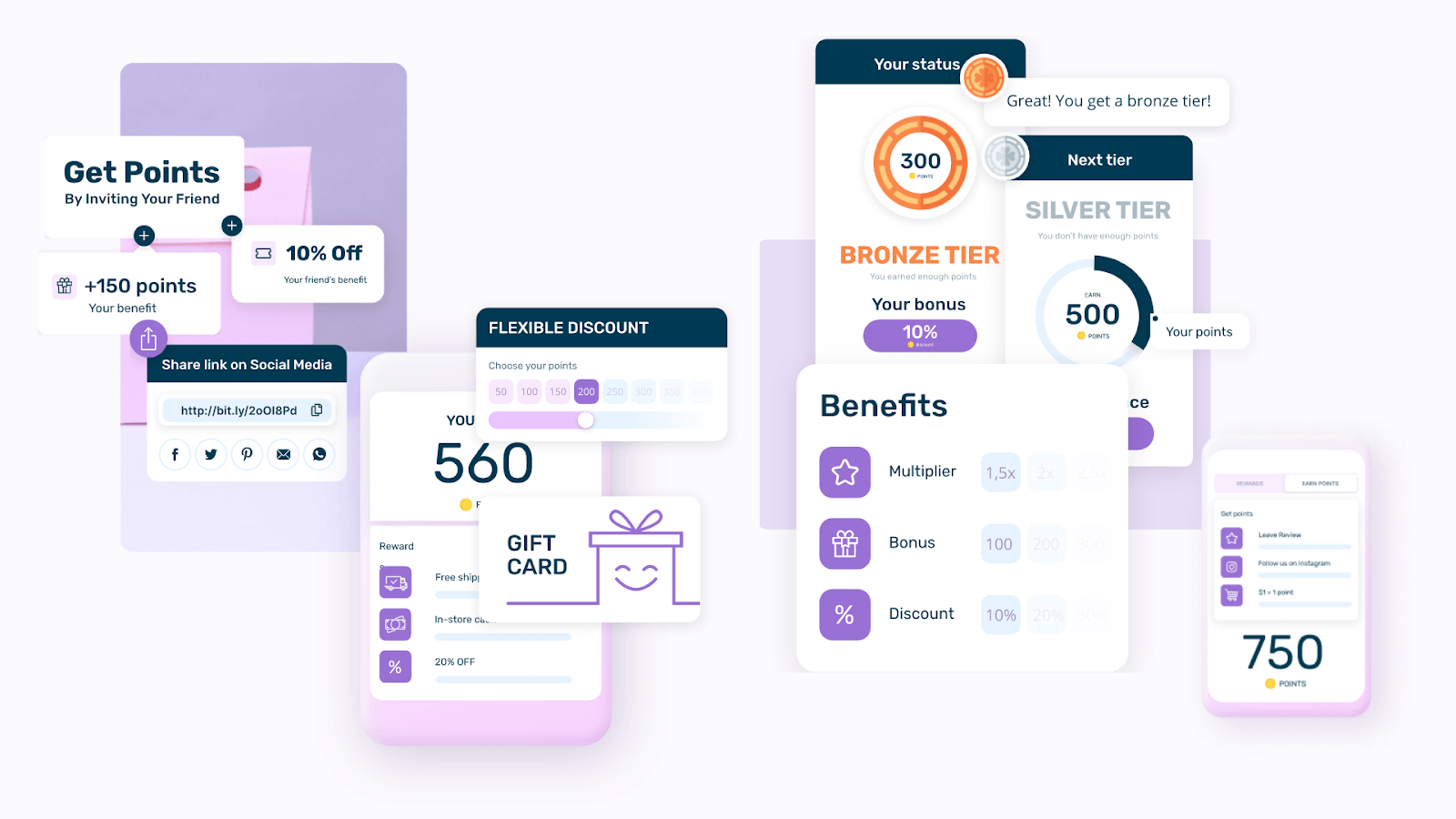 Source: Growave
People who have purchased from you once probably like what you have to offer. They already know and trust you. The problem is that they haven't made another purchase or have less frequent purchases. To get them to come back more often, two things happen. First, the cost of each repeat purchase goes up because they are less likely to make it. They will think about buying from you much more than they did before. Second, the value each repeat purchase brings to you is much greater. For example, your competition may offer the same product for a much lower price. That is why you need to give them an incentive to choose your brand over the competition.
Small business owners are always looking for ways to increase the retention of customers. Many will jump on the bandwagon and always offer discounts to prospective customers, while others offer incentives to repeat customers. It is obvious that return shoppers have a higher customer lifetime value for your business and we suggest to provide them a better shopping experience on your website so they come back again and again. Moreover, 75% of shoppers say that they favor brands that offer rewards. It would be a great idea to implement some sort of rewards or loyalty program for your customers, so they return to your website more often which we will talk about next.
Segment your loyalty program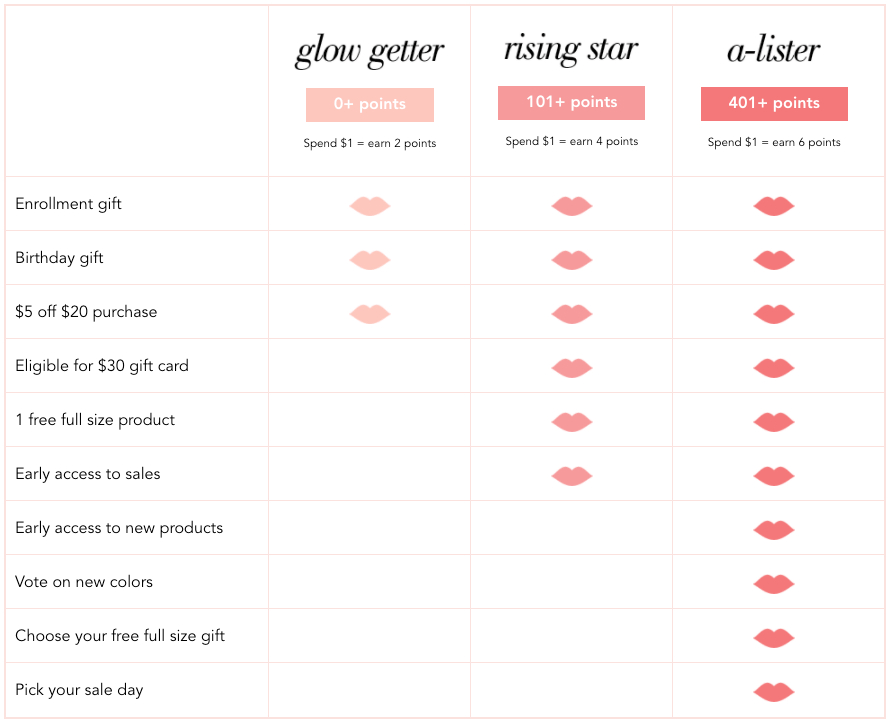 Source: Pixafy
Loyalty programs are a great way to keep your best customers coming back on a regular basis, spend more, and encourage referrals. These programs have shown to be an effective tool in retaining store customers, however, they are generally not implemented effectively. A good loyalty program is an essential tool in the toolbox of any company. Unfortunately, most strategies follow the same old made-up rules. If you wonder why the customer has to collect stamps or points, use points for big discounts, earn points with every purchase, or can't exchange points for money. The key to a successful loyalty program lies in segmentation.
Instead of just using one database, you can segment how you send out information to different groups. This will ultimately improve the performance of your loyalty program and tell what is working and what is not. For instance, you can create VIP tiers and segment your customer base by their tier level. Offer special perks for higher tiers, so customers will be motivated to spend more to get to the next tier. A great example of a segmented loyalty program is Elf, a cosmetics brand that offers three tiers for their shoppers in which they get special perks such as free products, birthday gifts, and various discounts. Delighting your customers with freebies is important in improving customer retention and we will talk about it in the next section.
Surprise your customers with little gifts and care packages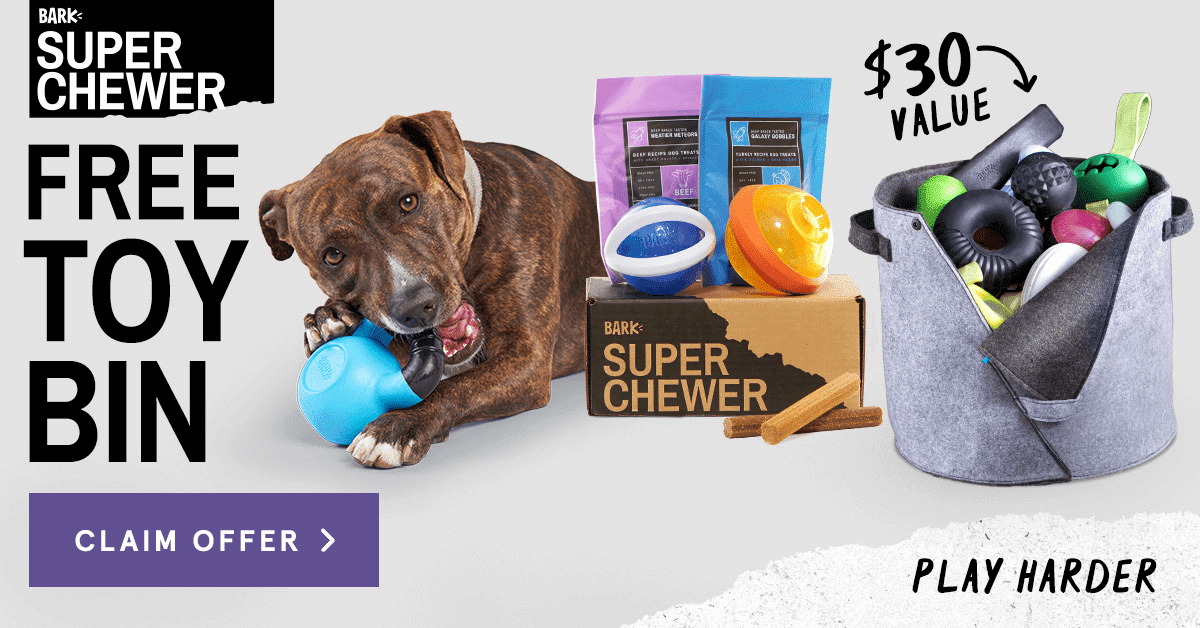 Source: Hello Subscription
Customers are the most important part of any business. A customer who trusts you will always be there and in time will turn into a life-long customer and potentially even a fan who is willing to share your message and recommend you to others. Keeping customers happy is not easy. There are a lot of companies that offer products like yours, so it's not easy to stand out from the crowd. You may think that spending money on lavish gifts for your customers is unnecessary or uneconomical, that it's a good idea to keep clients satisfied with quality service and products – only. But actually, it's very surprising how small gifts can make people happier and affect their opinion of your company in a positive way.
About 81% of customers surveyed claim that receiving a free sample makes them more likely to buy a product. A free product is also the best aspect of the shopping experience for 49% of shoppers. These statistics are quite impressive and there is no doubt that free samples can increase customer retention rates. It all depends on your business and what free product you can offer to your returning shoppers. But consider implementing this low-cost and simple strategy in your online store to delight your most loyal customers.
Wrapping up
To retain customers, you have to develop a deep and meaningful relationship with them. Treat your customers as if they are special, and they will pay you back with their loyalty and positive word of mouth. Some of these strategies are key to growing your business, they are often overlooked by e-commerce store owners because they think it's too expensive to implement. The truth is you can start implementing these strategies today and reap the benefits! Use some of these customer retention strategies to improve the overall health of your business.